Throughout the month of May, Mayor Coté and fellow mayors from across Greater Vancouver are challenging each other to raise funds to support the growing number of community members in need.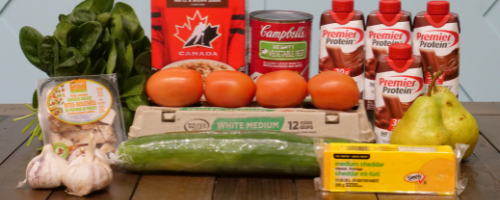 The City of New Westminster has volunteer opportunities available for three Grant Committees.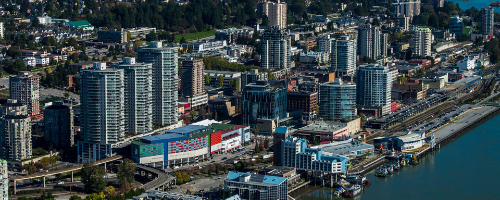 View the new social isolation and loneliness documentary from the creators of Gen Silent! Stories of resilience in the face of social isolation.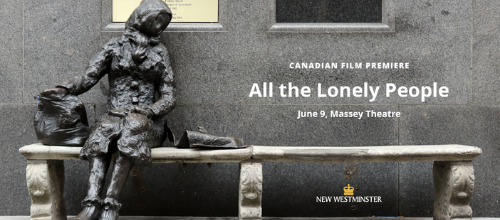 A choice of four movies is posted for the community to choose from for the Westminster Pier Park 10 Year Anniversary event.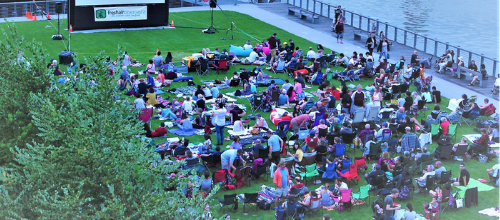 Do you have thoughts or ideas about changes the City can make to encourage more laneway houses and townhouses? Take our short survey and share your thoughts!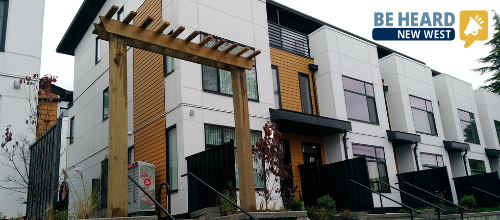 A public towing auction will be conducted on June 4, 2022.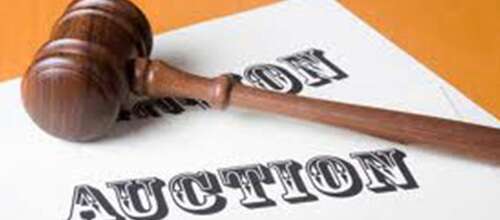 MONDAY, MAY 30, 2022 AT 6:00 PM Heritage Revitalization Agreement Bylaw No. 8309, 2022 and Heritage Designation Bylaw No. 8310, 2022 for 328 Second Street
Public Hearing waived under S. 464(2) of the Local Government Act MONDAY, MAY 30, 2022 AT 6:00 PM Zoning Amendment Bylaw No. 8325, 2022 for 122 Eighth Avenue
Public Hearing waived under S. 464(2) of the Local Government Act MONDAY, MAY 30, 2022 AT 6:00 PM Zoning Amendment Bylaw No. 8324, 2022 for 337 and 339 Keary Street
Public Hearing waived under S. 464(2) of the Local Government Act MONDAY, MAY 30, 2022 AT 6:00 PM Zoning Amendment Bylaw No. 8323, 2022 for 817 St. Andrews Street