To stay connected and remain flexible under Covid-19 restrictions, we at Cultural Services have been working hard to develop a vibrant series of virtual and in-person exhibitions and programs.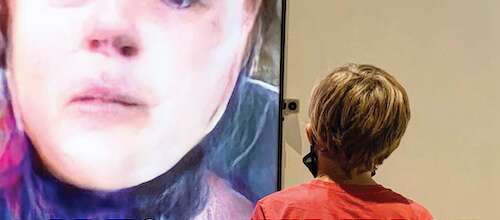 To support its climate action objectives, the City of New Westminster is considering undertaking a heat pump pilot program to help make it easier for residents to install heat pumps in their homes.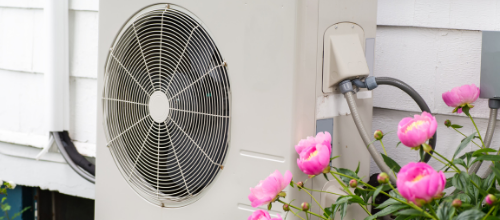 Interested in helping the City shape the future of a unique community space? Register to join one of our upcoming workshops to help reimagine the future of the Queen's Park Farm.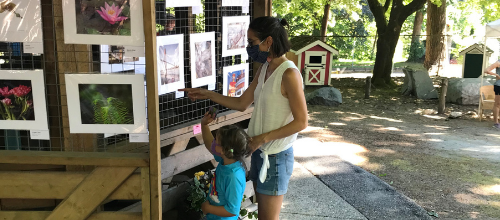 Join us to help form the best approach for the care and support of the frail and elderly population currently residing in British Columbia.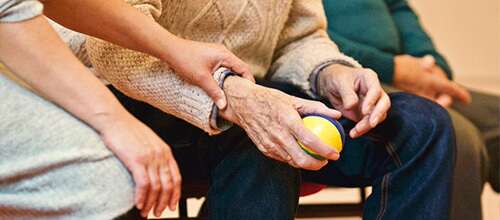 Spots are available in nearly all our preschool classes!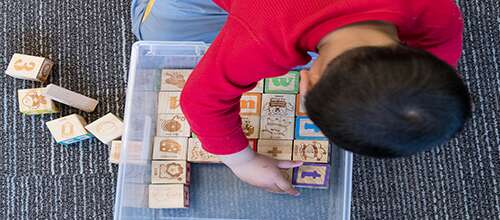 Do you have an idea for a project that will lift community spirit and support recovery as we move forward from the pandemic? We want to help make your community or not-for-profit organization's vision a reality.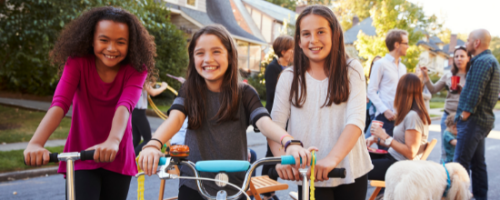 New Westminster residents can receive a 50% discount on eligible registered programs and the Active 10 Visit membership.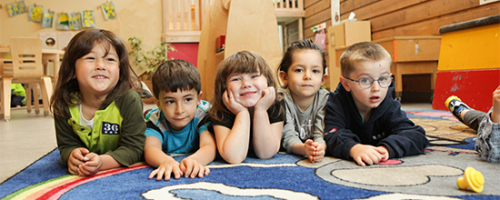 The Secondary Suites Program was introduced in New Westminster in 1998, and updated on September 1, 2021. The updates are intended to simplify the program, while focussing on life safety and liveability requirements.