Join a special livestream conversation to celebrate Earth Day on Thursday, April 22, 2021.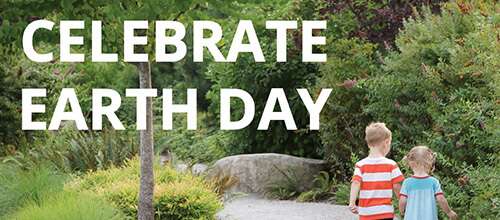 The City's spring 2021 One Time Small Grant applications are now open.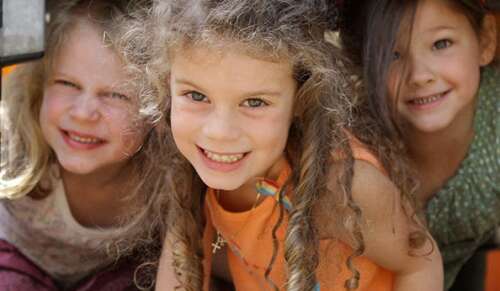 The New Westminster Public Library has published a list of low-cost and free income tax clinics in New Westminster for 2021, providing help for people who need assistance with their taxes.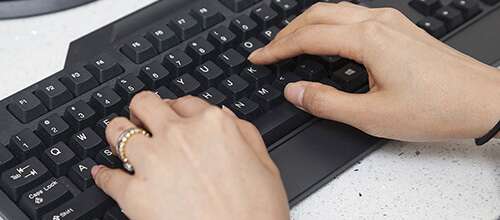 The City of New Westminster is offering a 50% discount on the purchase of nematode packages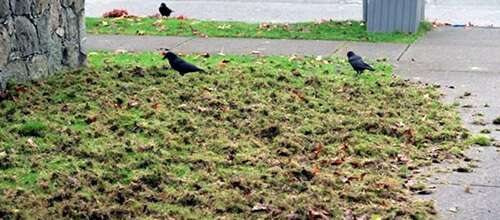 Join Youth Services to celebrate the talented youth in our community and their accomplishments by nominating a youth.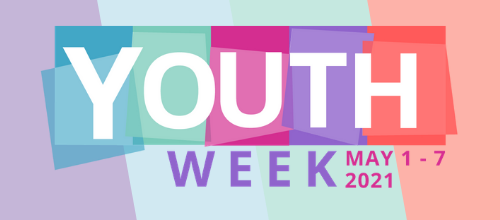 Zoning Amendment Bylaw No. 8256, 2021 for 416 East Columbia Street (REZ00173)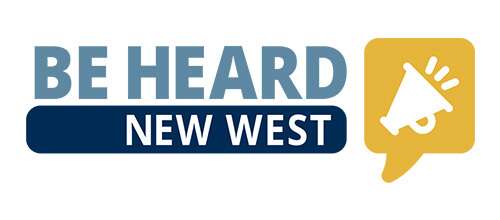 The 513 Hornet Squadron - Royal Canadian Air Cadets Lease of a portion of Queen's Park, New Westminster