We're looking forward to another year with all of you and we wish you all the best this holiday season.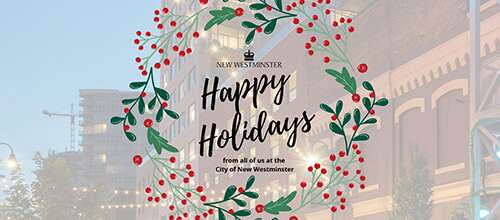 Once the holidays are over, reduce, reuse and recycle what you can to minimize your holiday waste.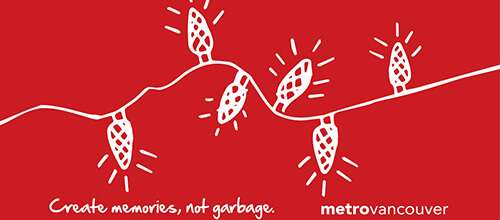 The holidays are here the New Westminster Police Department strongly encourages you to plan a safe ride home.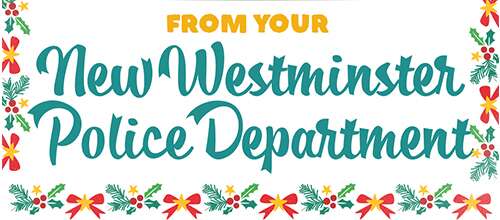 Please note the following City holiday hours.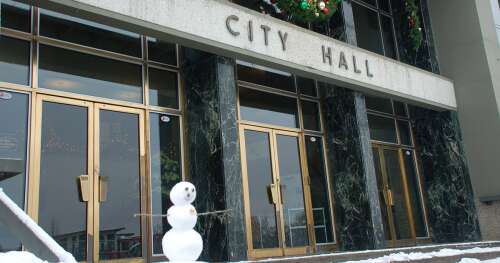 Please note the following Q to Q Ferry holiday schedule.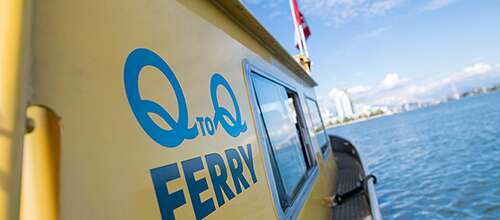 Trees are currently being planted on select City boulevards by a contractor in the Queensborough, Brow of the Hill and Sapperton neighbourhoods and will continue through January 2021.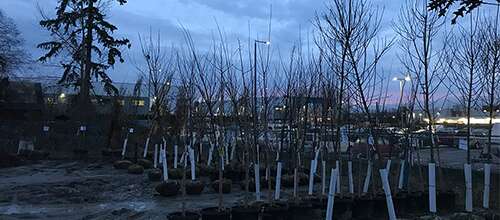 Zoning Bylaw Amendment Bylaw No. 8246, 2020
Outstanding taxes and past due utility bills due Dec 31.