Advisors can help you set and meet goals, create a workout plan, and provide fitness tips.
"Something from Nothing - Story, Textile, and Weaving" is an interactive story experience where fabric is remade in new and inventive ways.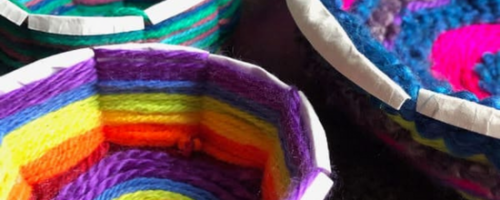 Honour the service of veterans, past and present, from the City Hall Cenotaph on Friday, Nov. 11 at 10:30 am.