Activities for all ages during March 14 to 28, 2022.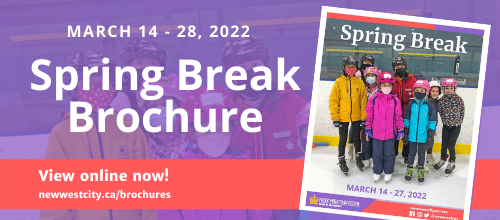 Family Day is coming up on Monday, February 21. Piece together a Family Day weekend adventure using the tools, inspiration and activities we provide.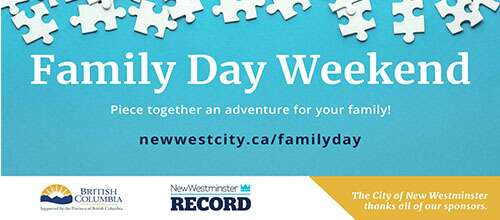 Canada Games Pool Fitness Centre will be moved to Centennial Community Centre gymnasium and existing programs previously offered at the gymnasium will be relocated to nearby locations in the community.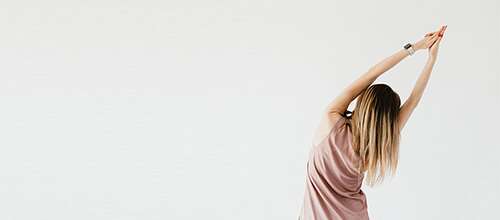 The City is looking for your feedback on the recommended designs for upgrades to the Rotary Crosstown Greenway, and a new cycling connection to New Westminster Secondary School in Uptown.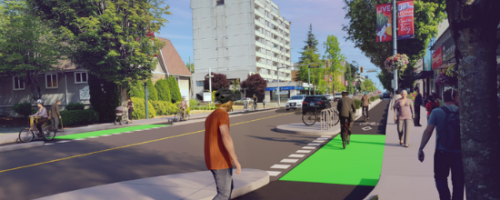 Enjoy tunes in the plaza featuring local musicians. Bring your own chair, blankets, beverages and snacks and take in the sounds.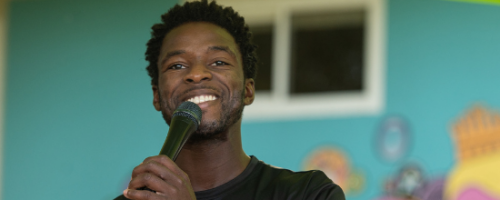 February 1- March 1, 2022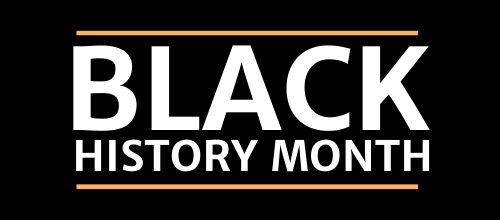 New Westminster's outdoor pool season will be extended in 2022!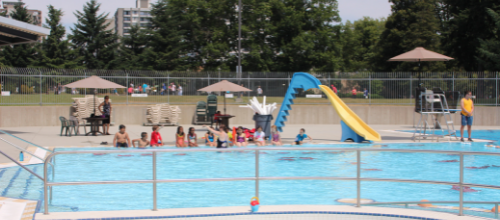 Does the tea bag go in the compost or the garbage?