Explore the new Ryall Park Community Garden on your own time or register to attend the opening event.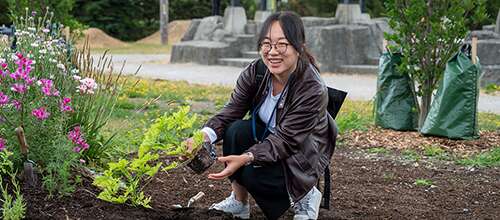 Application deadline: Friday, July 23, 2020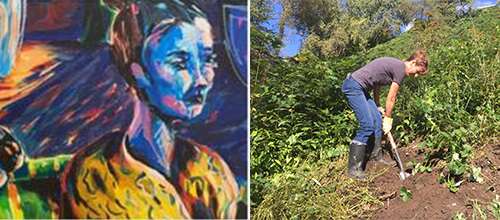 We want your feedback on the proposed site plan approaches for the park - take the survey!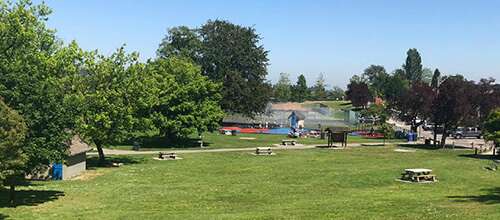 We want your ideas to help create a NEW, long-term future for the farm space at Queen's Park.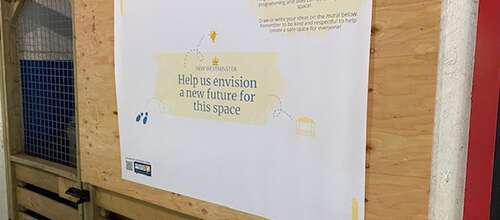 Please consider walking, cycling, or taking transit as parking volumes are expected to increase.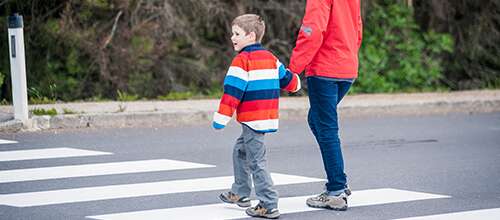 Energy Save New West is pleased to share a new program resource to help communicate our program services and offers with local residents.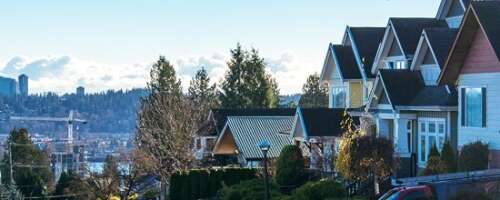 Tourism New West Lease of a single office space in Anvil Centre.