Registration for April - June 2022 programs Thursday, February 24, 8:30 am for New Westminster residents Friday, February 25, 8:30 am for everyone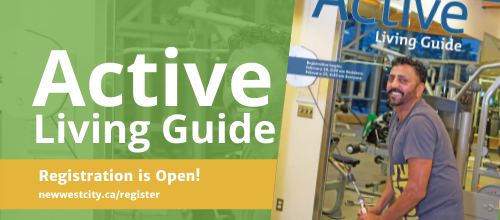 The City of New Westminster is pleased to remove reservation requirements for fitness centres.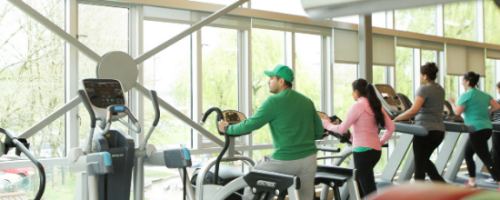 The Spring Tree Sale starts on Monday, February 28, 2022, 8:30 am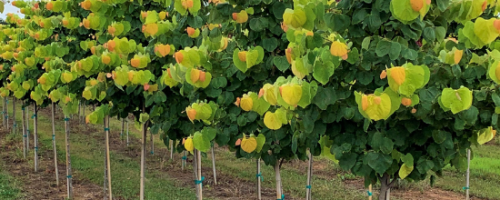 The City is seeking community input on Homelessness in New Westminster.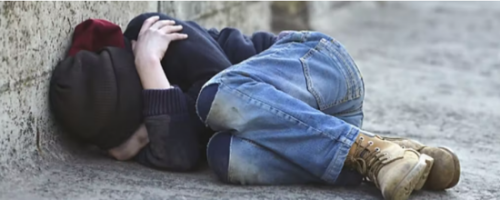 The City is seeing community input on the use of existing indoor and outdoor sports courts.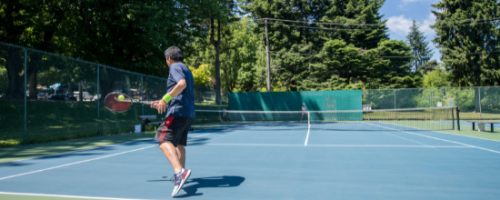 February 1 - March 1, 2022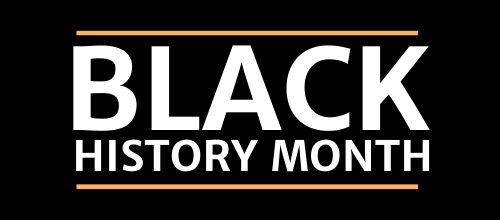 Is it the green bin, the blue bin or both?