Reflect on the common elements found in all cultures, June 30 - July 3.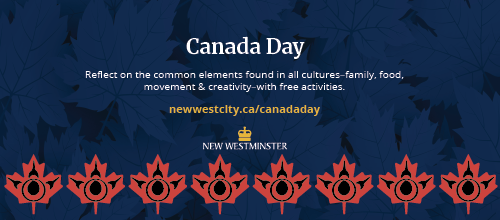 Starting July 4, 2022, the City of New Westminster will begin collecting glass packaging in a new curbside collection program.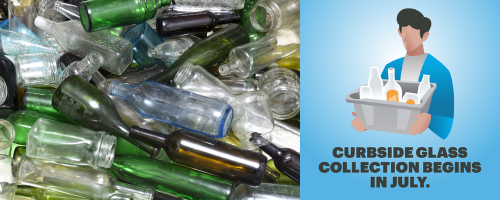 If you haven't already made plans for how to deal with the heat this summer, now is the time.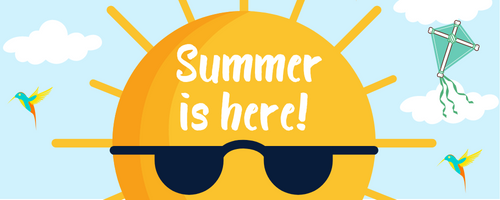 Property taxes must be received by the City no later than July 4, 2022.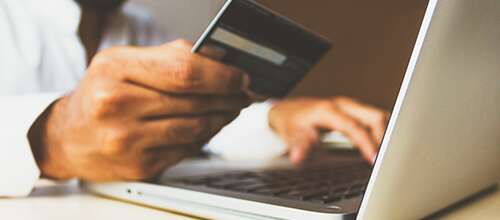 Election workers are needed for the upcoming 2022 municipal elections.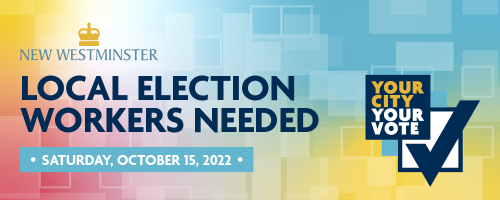 Drop-in to fitness, skating, gymnastics, youth services, and more!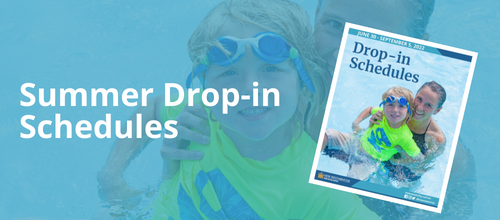 Apply for a one-time small grant to help your organization enrich community livability, address social equity or contribute to social and cultural vibrancy.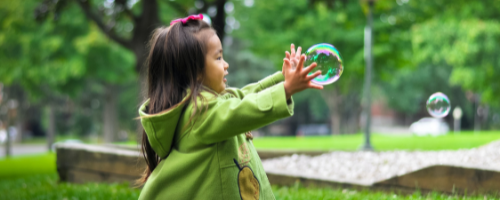 The Rest of New West provides free and unique opportunities to explore parks through movement, creativity, and fun!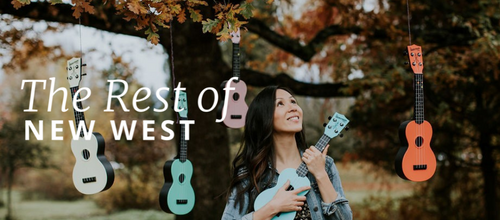 Help us care for our city's urban tree canopy and meet our climate action goals by becoming a Tree Steward for a newly planted tree in your neighbourhood.