Let's come together to light up New West! Residents and businesses are invited to enter their festive light display into a fun contest where community will choose the winner.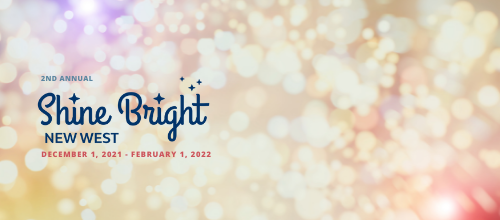 Complete our short survey and have your say on how you think the outdoor pools should be used next year! The survey closes on December 28, 2021.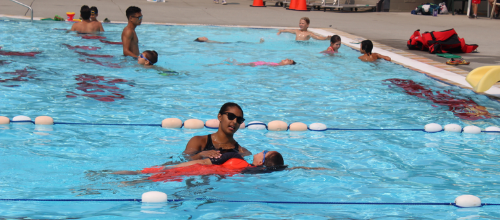 In anticipation of snowfall, we would like to remind property owners and occupants of the following snow and ice clearing responsibilities.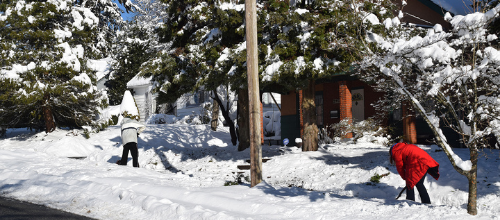 Meet new TransLink CEO Kevin Quinn and learn more about Transport 2050, the long-term plan for regional transportation, in a special livestream discussion hosted by Mayor Jonathan Coté. Thursday, December 9, 2021 at 6:30 pm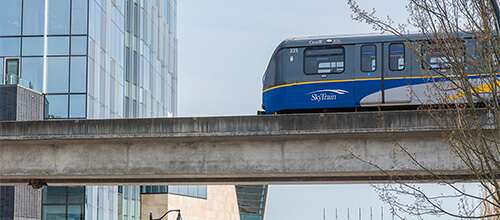 Fats, oils and grease in sewers is an ongoing issue in our region and can lead to clogged pipes and sewer overflows into homes, businesses, and the environment. Please put small amounts of grease in your green bins instead of down your sink.