Does your organization have a project or initiative that will celebrate our city, lift community spirit, recognize loss and support our collective recovery as we move forward from the pandemic? Learn more about how we can work with you to make your vision into reality.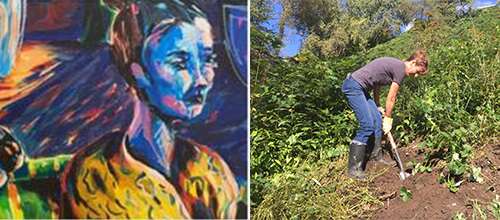 The 2021 Outdoor Movie survey is open until July 11!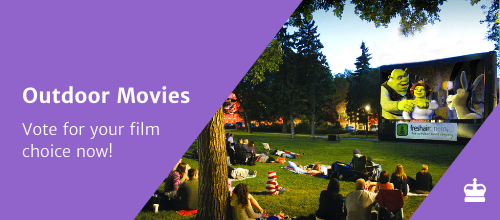 We now need your feedback as we finalize the recommended design.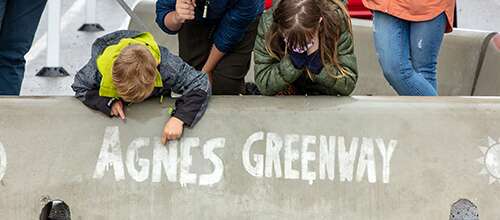 Ages 7-12 years Explore the fundamentals of robotics, electronics, and programming as you build and create your very own robot!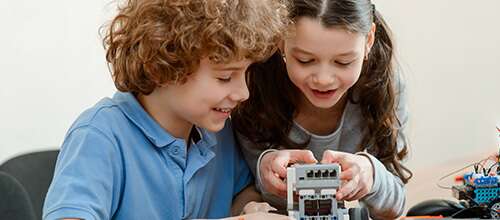 The community is encouraged to add rocks to a Biodiversity Rock Garden located in a meadow at Queen's Park.