Demolition of Canada Games Pool is scheduled to take place starting the week of August 15, 2022, continuing into the fall.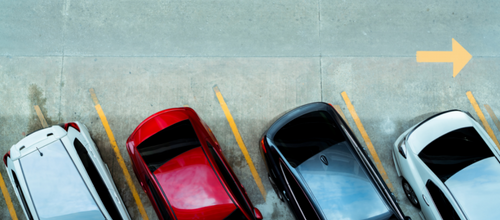 11 - 18 years are invited for some quick basketball games, contests, and tournaments at the Moody Park Outdoor Courts.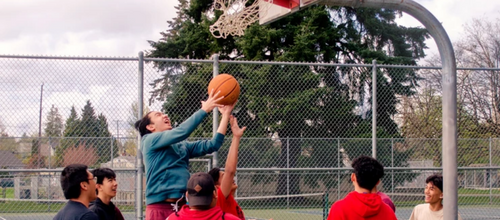 Lawn and garden watering restrictions are in effect from May 1 to October 15. Lawn watering is only permitted one day a week in the morning.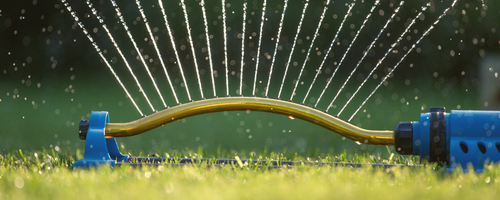 Join our online forum to share your feedback on the draft Community Energy and Emissions Plan.