In anticipation of an extended period of cold, sub-zero weather, please be prepared and stay safe.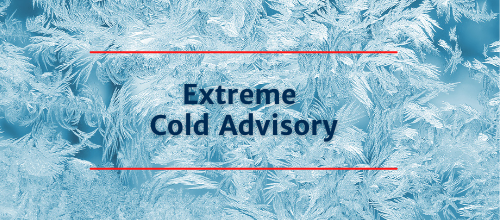 In response to public health orders issued on December 21, 2021, we have adjusted operations effective at 11:59 pm December 22, 2021, until January 18, 2022, at 11:59 pm.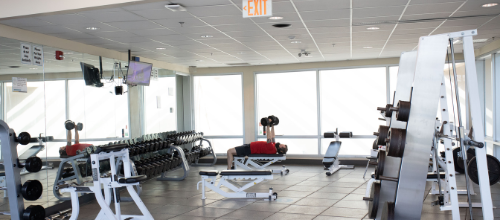 Please note the following holiday hours for City Hall.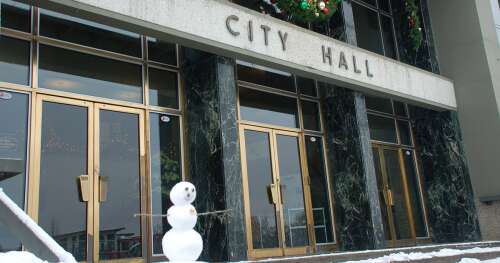 Please note the Q to Q Ferry holiday schedule.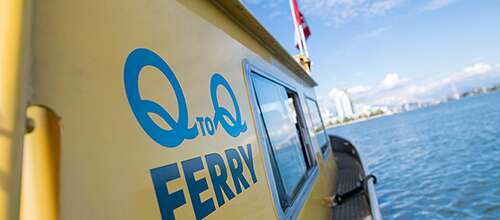 Unpaid 2021 property taxes, flat-rate utility bills, and metered water & sewer & electrical utlity bills must be paid and payment received by no later than December 31, 2021 to avoid additional charges.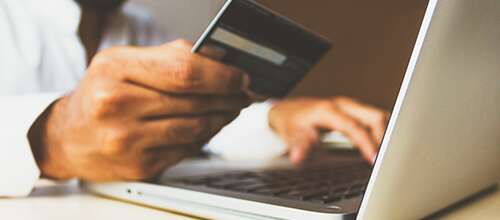 In anticipation of snowfall, we would like to remind property owners and occupants of the following snow and ice clearing responsibilities.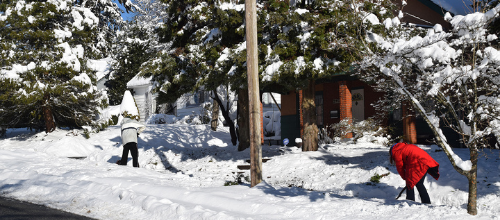 Complete our short survey and have your say on how you think the outdoor pools should be used next year! The survey closes on December 28, 2021.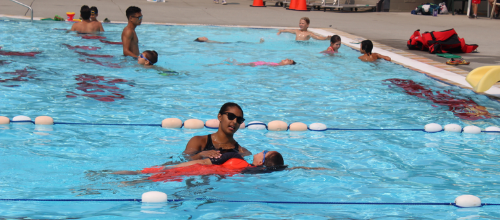 Find a removable collection schedule to keep handy throughout the year to keep track of collection days in your neighbourhood!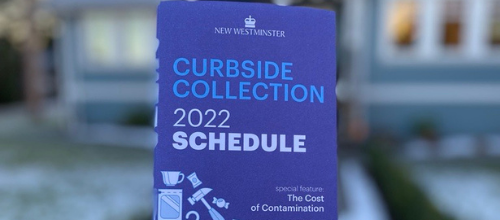 You are never too young to learn your way around a kitchen. Prepare breakfast, lunch, desserts, and other healthy snacks during this cooking program.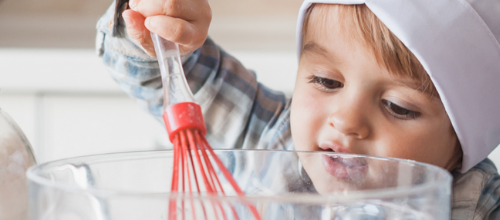 A play-based, development program, focused on physical, motor and social skills in a preschool-aged environment.