Take this brief survey and let us know what ferry schedule would best meet your needs. The survey deadline is March 24, 2021.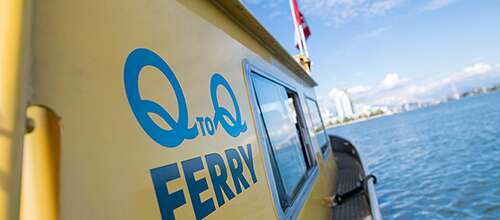 Post on your own public profile on Facebook, Twitter, or Instagram about what you've rediscovered about New West and be entered to win a $200 gift certificate to your favourite local eatery!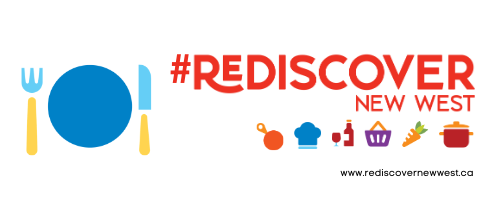 Take our online survey and be entered to win one of three prizes.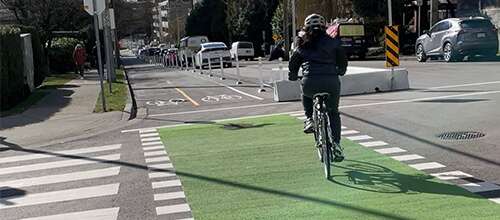 Trees are going fast. Take a look at what's still available.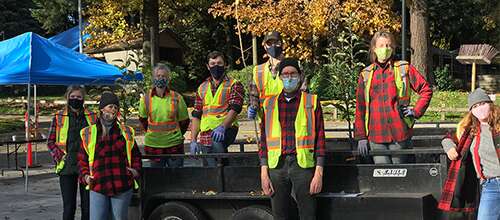 Join Registrar Allan Blair on a virtual tour through a selection of images from the archives collection featuring New Westminster's radio station.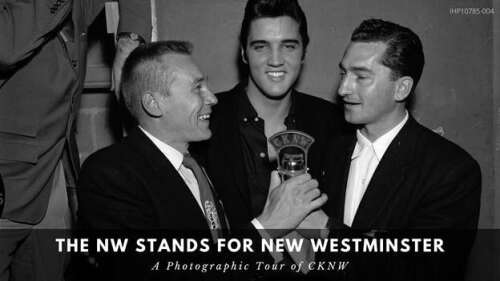 Every two months, discuss literature and culture as you sip tea and video chat with the club from home.
Private swimming lessons are available at Canada Games Pool!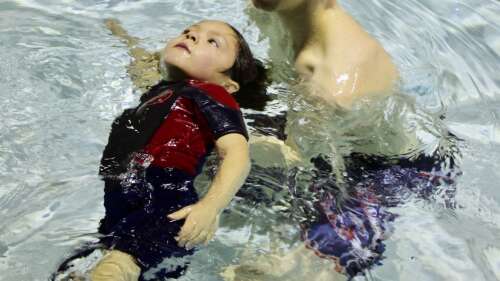 Heritage Revitalization Agreement Bylaw No. 8253, 2021 (HER00769) for 221 Townsend Place and Heritage Designation Bylaw No. 8254, 2021 (HER00770) for 221 Townsend Place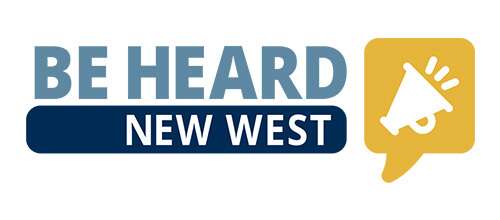 Liquor Primary Licence and Zoning Amendment Bylaw No. 8255, 2021 for 759 Carnarvon Street (REZ00214)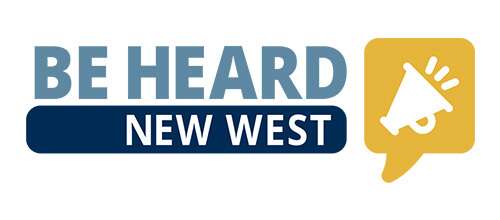 Graham Montessori School Lease of a portion of the Glenbrook Ravine Park