Learn to cook a flavorful and delicious meal to celebrate Lunar New Year at Queensborough Community Centre!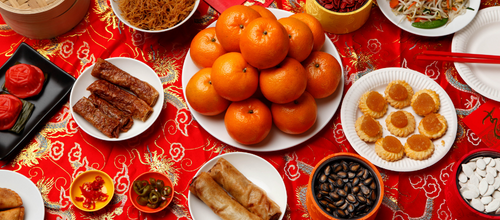 You can now recycle even more items through the curbside collection program and at your local depot.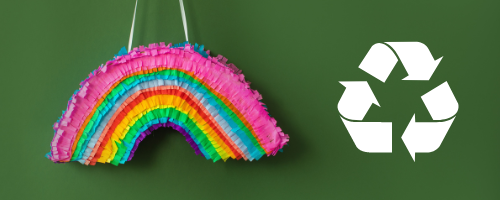 Celebrate the arts and culture of six regions of Canada, outside and in! BC is up first.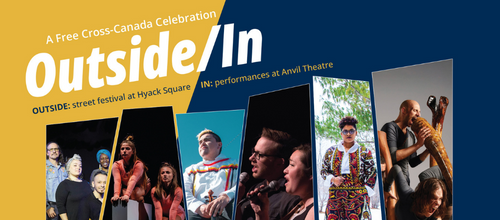 Decorate a snowflake with your favourite book recommendation and add it to our community display.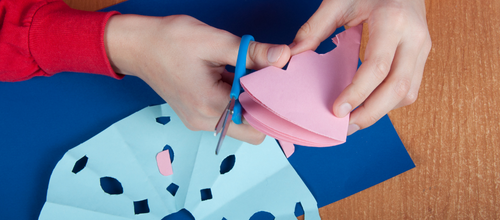 Explore the importance of housing through the lens of affordable housing residents.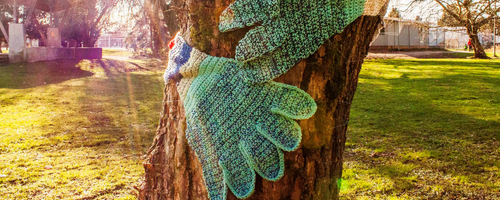 Piece together an adventure with your family Feb. 18 - 20!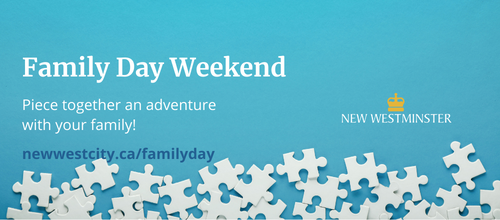 MONDAY, JANUARY 30, 2023 AT 6:00 PM Heritage Designation Bylaw No. 8381, 2023 for 109 Third Avenue