City-Led Community Consultation
CITY-LED COMMUNITY CONSULTATION
COMMENT PERIOD: MARCH 22 – APRIL 12, 2022
REZONING APPLICATION FOR 122 EIGHTH AVENUE (REZ00221)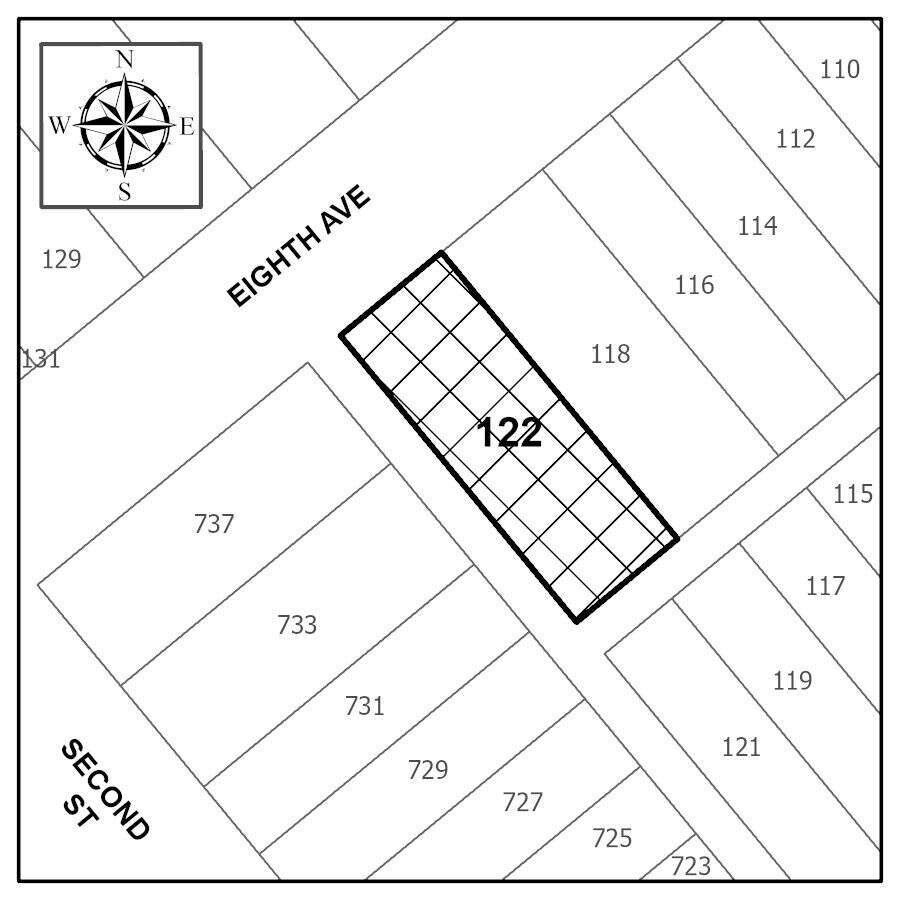 WHAT IS THE REZONING (REZ00221) ABOUT?
A Rezoning application has been received to allow construction of a duplex at 122 Eighth Avenue. The proposed side-by-side, ground-oriented residential units would be stratified, with an overall Floor Space Ratio (FSR) of 0.61. Both of the proposed units would be family-friendly, containing three bedrooms. Secondary suites would not be permitted. Two off-street parking spaces are proposed at the rear of the site, accessed via the lane.
The proposal would be to rezone the property from Single Detached Residential Districts (RS-1) to a Comprehensive Development (CD) District to facilitate the project. The applicants have updated the design based on feedback received during the applicant-led consultation, held between January 27 and February 17, 2022.
Images of the proposed development are available on Be Heard New West. This is the last opportunity for public comment on the proposal prior to the application being forwarded to Council for consideration.
HOW CAN I BE HEARD?
Complete the comment form and find detailed project information on the project webpage at:
https://www.beheardnewwest.ca/122-eighth-ave
You may also send comments or request a meeting with City staff (via phone or physically distanced in-person) by contacting the Planning Division:
Phone - 604-527-4532
Email - devfeedback@newwestcity.ca
Mail - Development Services Department (Planning), 511 Royal Avenue, New Westminster, BC, V3L 1H9
Send your comments by 5pm on April 12, 2022.
Provincial consideration of comments relating to the Rezoning application require a name and address, and may be made publicly available. A Public Hearing may be scheduled in the future, if determined by City Council.