Recycled treasures and handmade arts and crafts, including quilts, pottery, art, tools, electronics, books, collectibles, jewelry, plants, and more!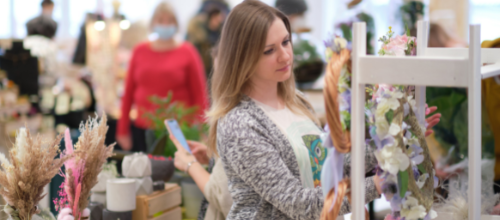 Construction of phase one of the permanent Agnes Greenway active transportation corridor will begin July 11, 2022.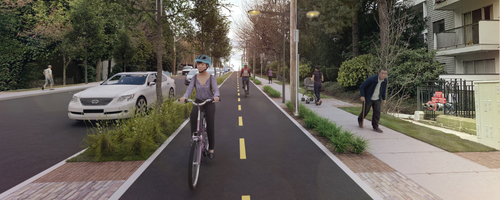 Explore New Westminster Parks with FREE, creative outdoor activities!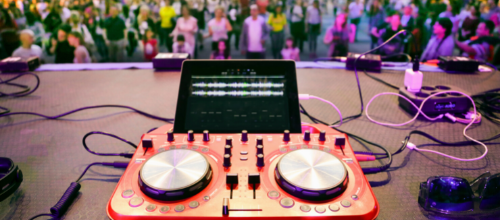 Intake is now open applications for small grants up to $3,500.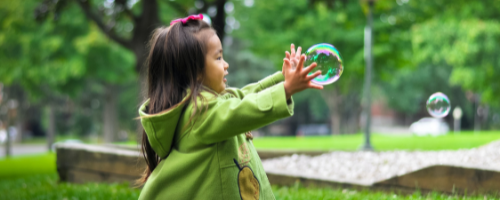 Election workers are needed for the upcoming 2022 municipal elections.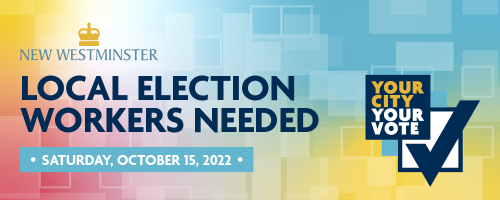 Glass collection started July 4; some grey boxes are still being delivered.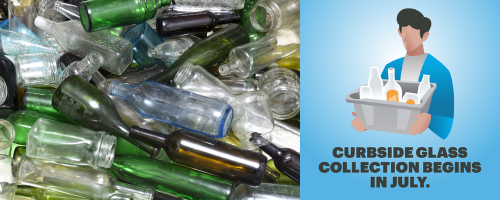 No matter the weather, stay cool with these parks and recreation activities.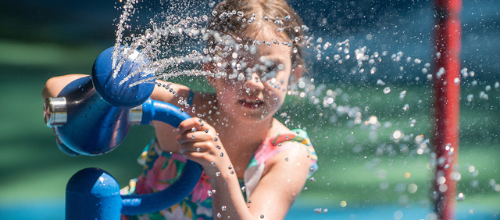 Cut your grass to ankle height this summer.