We as British Columbians must get better prepared before the next big earthquake—and also practice how to protect ourselves when it happens.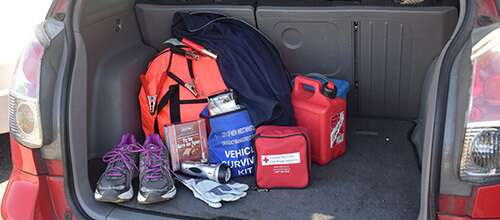 Join our third interactive virtual open house for the Hume Park Master Plan on Thursday, November 4, 2021, at 6:30 pm.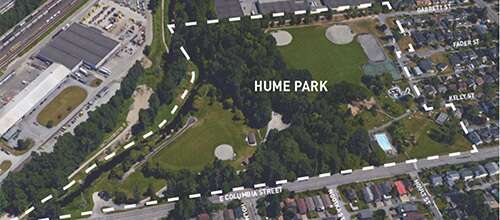 Joining a committee provides great experience, connections to the community, and a chance to offer your perspective on key City decisions.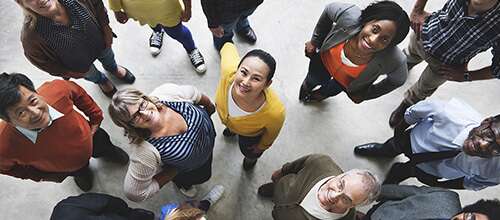 We want to hear from you! We would like to know if you took advantage of the new Alcohol in Parks program and how you felt the experience has been.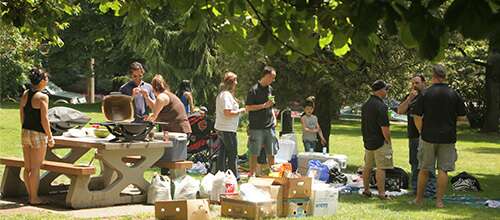 When clearing in front of your home or business, please ensure you do not sweep or blow leaves onto the street. Gather them up and place them inside your greens bin.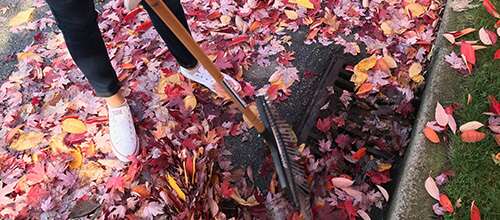 Due to mechanical issues, Canada Games Pool remains closed. All swimming and fitness services are cancelled until at least October 31. Further updates will be provided at the end of October.
We've planned some spooky activities and events for all ages!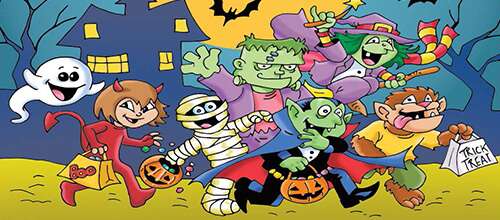 Section 227 of the Community Charter requires Council to provide Public Notice of Proposed Bylaw 8280, 2021 being a bylaw to grant a permissive property tax exemption to the following properties for the 2022 property taxation year.