A fire and smoking ban is in effect for all New Westminster parks, natural lands, and Glenbrook Ravine.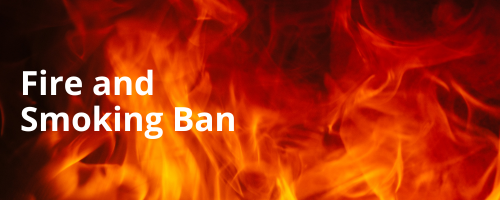 Stage 2 watering restrictions are in effect starting Aug. 4. Restrictions include NO lawn watering.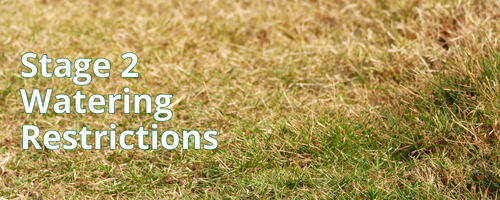 Join in some Waterfront Fun in August and September at Westminster Pier Park, Columbia Street, and Waterfront Esplanade for FREE street festivals, markets, live music and more!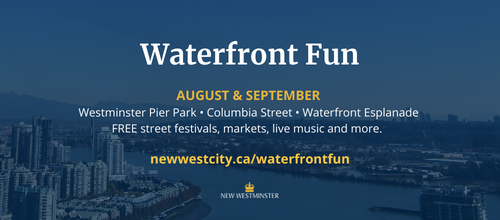 The New Westminster Pride Society, community partners, and local businesses have planned a wide variety of activities and events taking place at City of New Westminster facilities.
Wear a bright, summery, beach-inspired outfit and join us for a wave of summer activities on the ice! Soak the arena staff in the dunk tank, try your hand at ice volleyball, coconut bowling, Frisbee games, and more.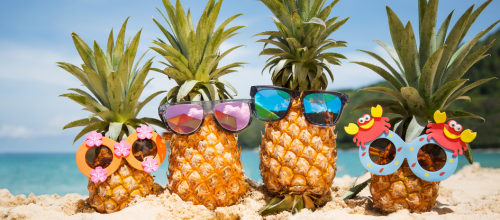 Find great deals on infant and children's clothes, toys, and equipment. An excellent opportunity to get your back-to-school shopping done!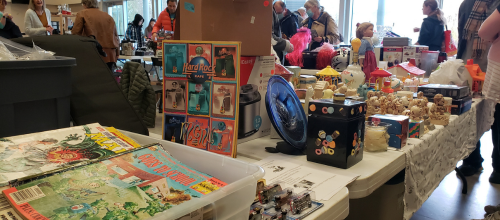 Host a block party! Each local street is eligible for ONE FREE street occupancy permit per year.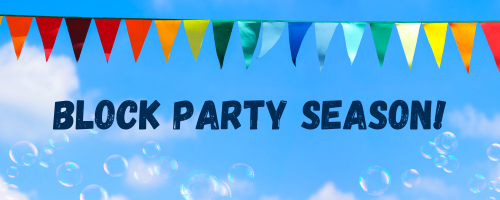 COMMENT PERIOD: JULY 31 – AUGUST 21, 2023 REZONING APPLICATION FOR 808 ROYAL AVENUE (REZ00230) to develop a 20-storey academic and student housing building for Douglas College.