Help remove invasive species from Glenbrook Ravine at this a family-friendly event,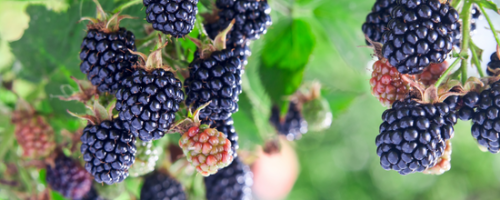 Bring your knowledge and perspective to the Library Board and help us implement strategic priorities, develop policies, and advocate for library services!
Take part in the bi-annual tree sale and help us reach the City goal of a 27% canopy coverage.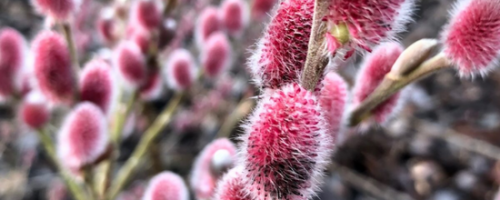 Bring your family and friends and join in the fun at the final Play the Parks event.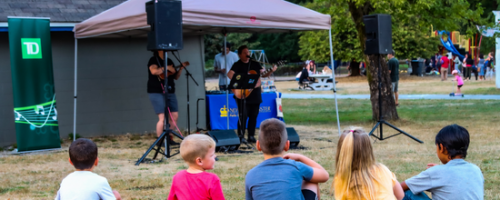 Spirit of the Children Society will host a pipe ceremony at Westminster Pier Park.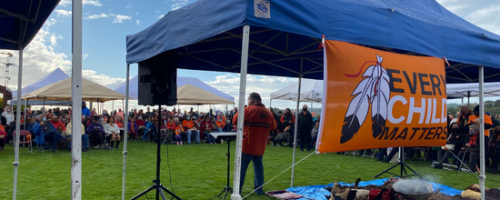 Register now for Parks and Recreation classes with open spots.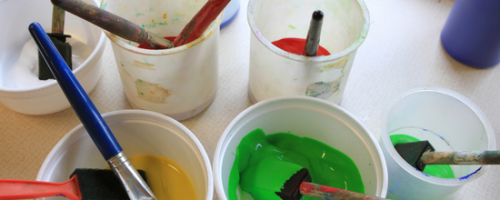 Service levels for the Q to Q Ferry are decreased throughout the fall and winter seasons.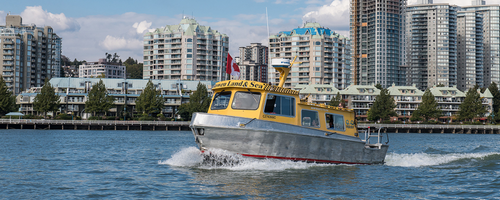 The Community Grant program supports organizations that contribute to and support New Westminster. Virtual info session tonight.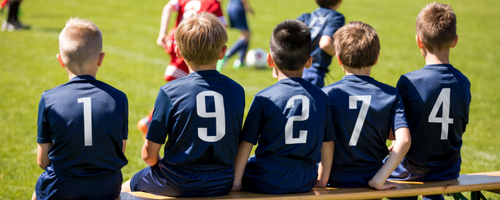 Pursuant to the Local Government Act, Section 645, the annual tax sale will be held as follows: Monday, September 26, 2022 at 10:00 am PST Council Chambers, City Hall, City of New Westminster
MONDAY, OCTOBER 3, 2022 AT 6:00 PM Temporary Use Permit for 97 Braid Street (TUP00028)
MONDAY, OCTOBER 3, 2022 AT 6:00 PM Temporary Use Permit for 311 Louellen Street (TUP00029)