The Winter 2022 Active Living Guide and Winter Break Brochure are now available online!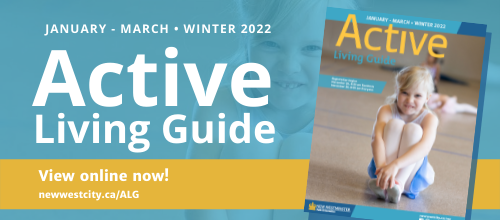 Changes are coming on Sixth Street in Uptown! Learn more about options and design details, and share your feedback on the concept.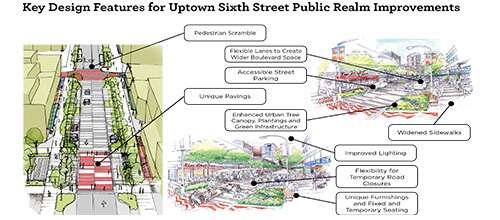 Learn about the exciting plans for the historic theatre and complex through The Art of Partnerships, a special livestream panel discussion.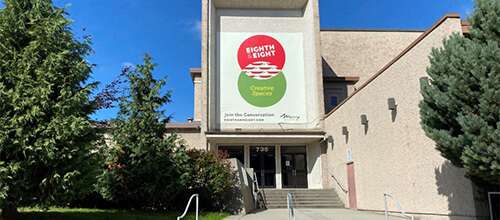 Take the final online survey and tell us what you think of the draft long-term vision for Hume Park.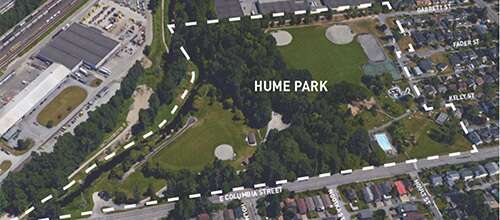 Energy Save New West is partnering with Mysa again to bring you a savings of $80 per unit on Mysa Smart Thermostats.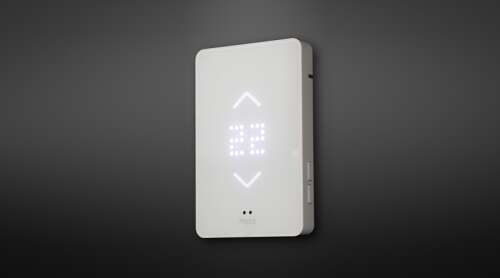 Monday, November 22, 2021 at 6:00 pm Heritage Revitalization Agreement (Bylaw No. 8262, 2021) and Heritage Designation (Bylaw No. 8263, 2021) for 515 St. George Street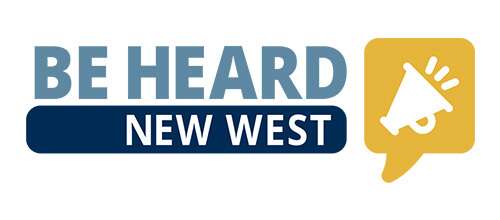 Monday, November 22, 2021 at 6:00 pm Heritage Revitalization Agreement Bylaw No. 8271, 2021 and Heritage Designation Bylaw No. 8272, 2021 for 208 Fifth Avenue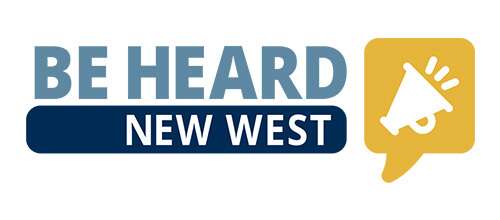 Miscellaneous Amendment Bylaw for Zoning Amendment Bylaw No. 8287, 2021
Zoning Amendment Bylaw No. 8231, 2021 Stage 2 – Part A Sustainable Transportation