Open August 5, 2021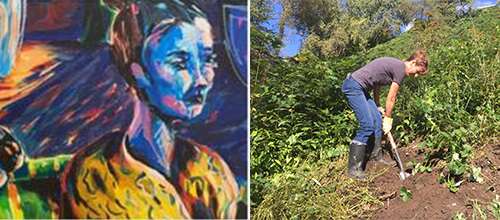 In partnership with New West Pride Society, join us for a Pride-themed mashup of drag performances and a fun cardio dance class with Pop Queen Cardio.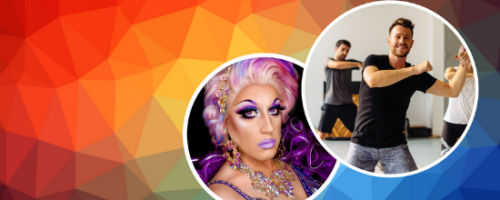 We want your ideas to help create a NEW, long-term future for the farm space at Queen's Park.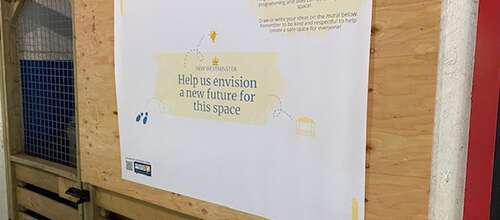 We need your feedback to help guide the development of the long-term vision for Hume Park. The draft master plan will be presented at Open House #3 in the fall.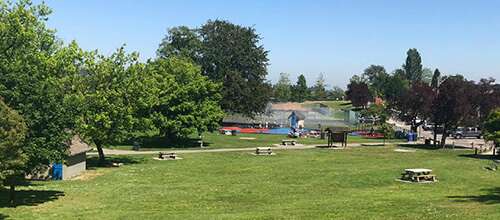 The small things you do to reduce single-use items, like remembering reusable bags and saying no to disposable utensils, make you an everyday superhero.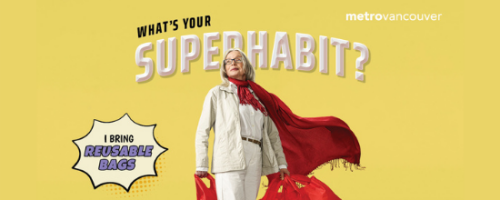 By order of the Fire Chief, effective immediately a smoking ban has been initiated in all New Westminster parks, natural lands and Glenbrook Ravine.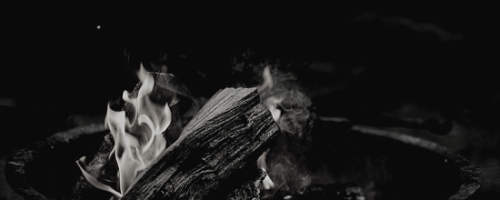 Here are some tips to protect yourself and your loved ones in case of an air quality advisory.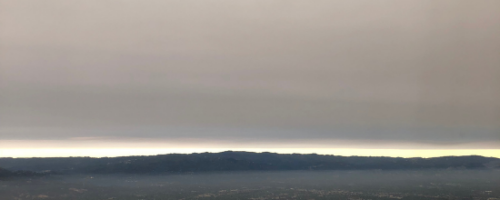 During hot weather, please take precautions by drinking plenty of water, staying indoors in cool locations when possible, and checking on seniors and vulnerable people who are most at risk. Should we experience another extreme heat e