Parks and Recreation program and facility hours may change Oct. 8-10.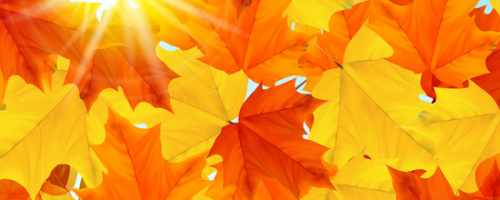 The fall aquatics schedule goes until Oct. 10.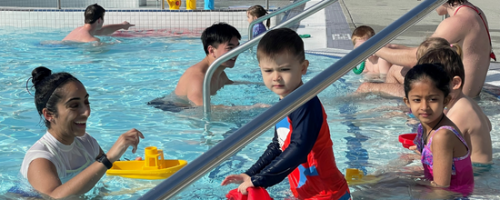 Take part in the bi-annual tree sale and help us reach the City goal of a 27% canopy coverage.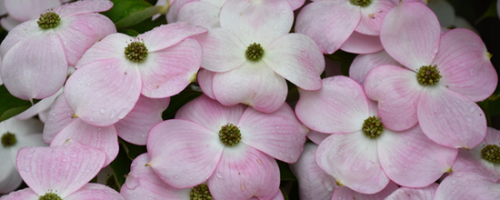 Come by for live demonstrations, equipment displays, fire and community safety booths, Sparky the Fire Dog, and the New West Firefighters' Charitable BBQ.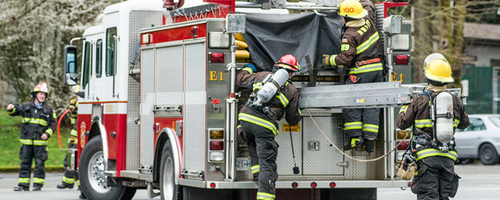 A new Community Page has been added to the Active Living Guide. You may be eligible for a free listing.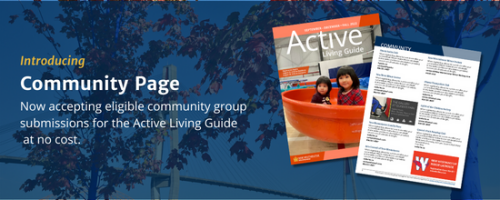 Bring your knowledge and perspective to the Library Board and help us implement strategic priorities, develop policies, and advocate for library services!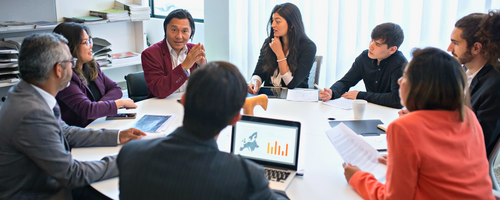 Find drop-in skating, fitness, gymnastics, and many more programs to fit your schedule.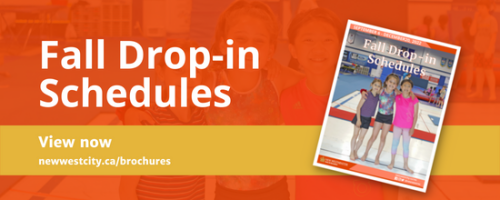 Help reduce the risk of localized flooding by adopting a catch basin in your neighbourhood and keeping it clear of debris, leaves, etc.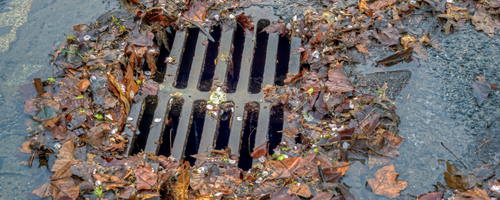 Public Notice of Proposed Bylaw 8366, 2022 being a bylaw to grant a permissive property tax exemption for the 2023 property taxation year.