Registration for fall programs opens today at 8:30 am for New Westminster residents.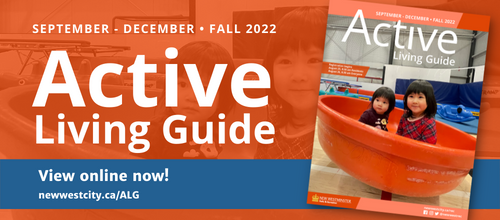 Changes to the Centennial Community Centre parking lot and the relocation of the Crosstown Greenway.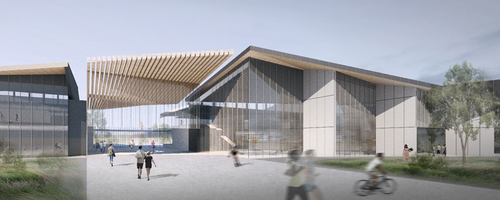 The Community Grant program supports organizations that contribute to and support New Westminster in an inclusive way.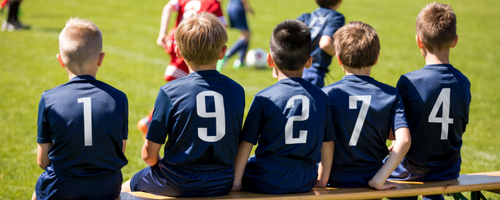 Bring your family and friends, and a blanket or chairs, and enjoy an evening of free music in the park by musically and culturally diverse artists.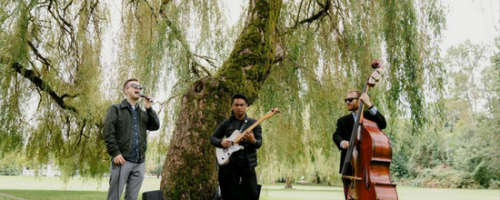 The Rest of New West offers free activities in community parks and outdoor spaces.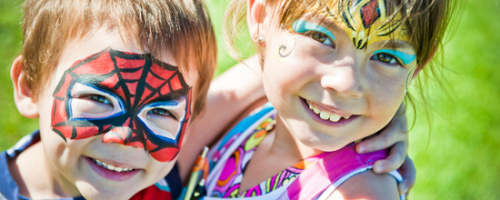 MONDAY, AUGUST 29, 2022 AT 6:00 PM Public Hearing not held for Zoning Amendment Bylaw No. 8348, 2022 for 616 and 640 Sixth Street
MONDAY, AUGUST 29, 2022 AT 6:00 PM Public Hearing not held for Zoning Amendment Bylaw No. 8356, 2022 for 122 Eighth Avenue
MONDAY, AUGUST 29, 2022 AT 6:00 PM Public Hearing not held for Zoning Amendment Bylaw No. 8324, 2022 for 337 and 339 Keary Street
MONDAY, AUGUST 29, 2022 AT 6:00 PM Public Hearing not held for Zoning Amendment Bylaw No. 8354, 2022 for 817 St. Andrews Street
MONDAY, AUGUST 29, 2022 AT 6:00 PM Public Hearing not held for Zoning Amendment Bylaw (Parking Reductions for Patios) No. 8357, 2022