The City is looking for your feedback on the actions to address climate change outlined in the draft Community Energy and Emissions Plan (CEEP).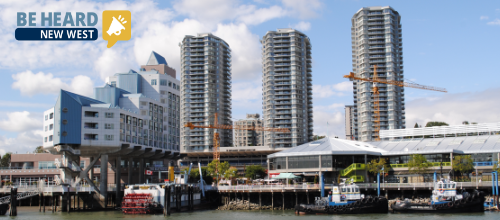 Rain barrels are a great way for you to keep your gardens watered and growing. New Westminster residents can purchase a rain barrel from the City.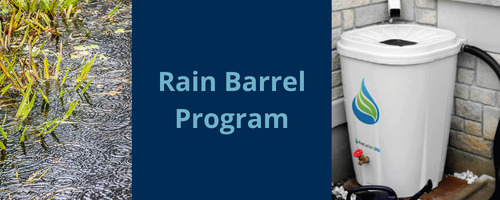 A hands-on magic learning experience that focuses on the three parts to a magic trick, presenting, and storytelling with confidence.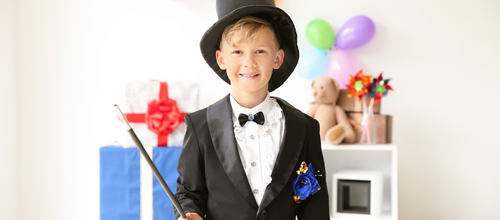 Curious children and parents will explore and experiment with brightly coloured ukuleles.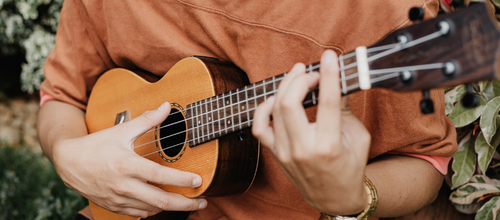 Summer weather is in the forecast! Make sure you're prepared.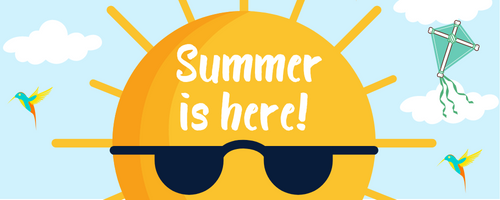 Apply for a one-time small grant to help your organization enrich community livability, address social equity or contribute to social and cultural vibrancy.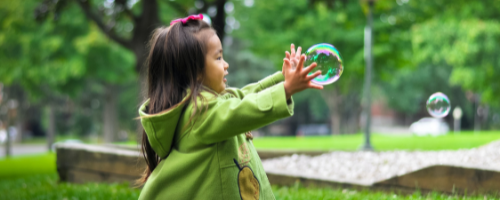 Staff are still working to finish distributing the new 27L grey glass recycling boxes prior to your first scheduled pick up this month.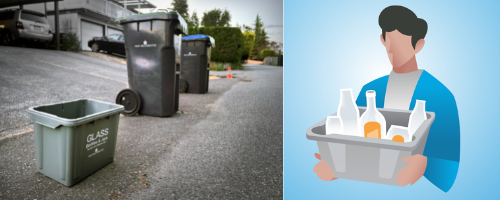 Don't waste water – make sure your irrigation systems aren't overwatering, or set for the wrong time.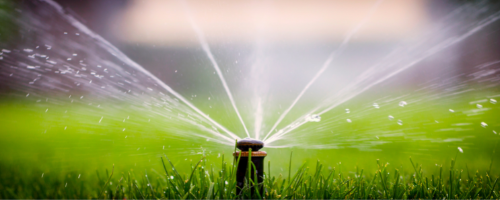 Nomination packages will be available starting July 29, 2022.