Sign up for Be Heard and have your say on two new City projects.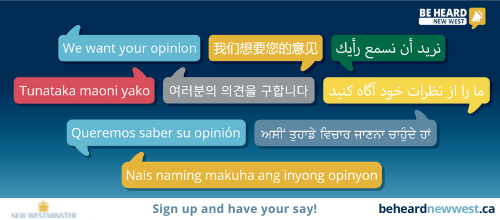 New Westminster residents can purchase a 208L rain barrel from the City for $70.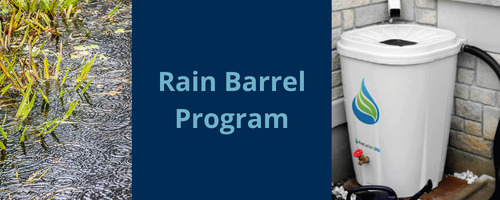 The City began collecting glass packaging last month; each collection zone receives glass collection once every four weeks.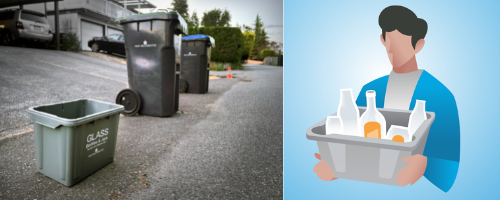 Nomination packages are now available. Full details of the process are included in the nomination package.