We're looking for your feedback on prioritizing actions to reduce emissions.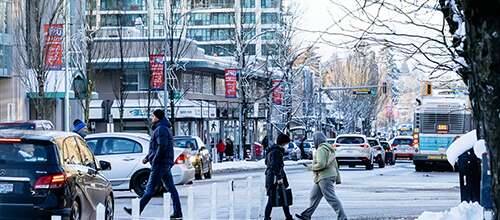 Starting February 1, children ages 12 and under ride free!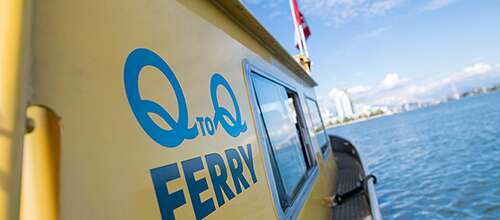 Celebrate Lunar New Year by participating in a Shine Bright New West Lunar New Year activity.  Decorate a lantern, make a banner, pick-up a free activity kit and more.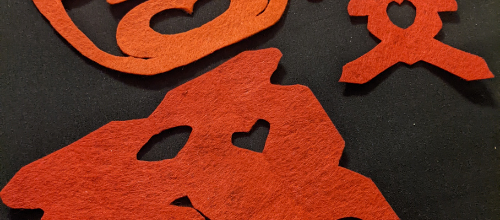 Plastic and plastic-lined bags do not go in the green bin - even the ones labelled "biodegradable" or "compostable".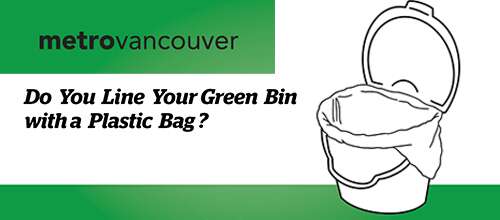 Monday, January 31, 2022 at 6:00 pm Meeting held electronically Heritage Revitalization Agreement Bylaw No. 8304, 2022 and Heritage Designation Bylaw No. 8305, 2022 for 323 Regina Street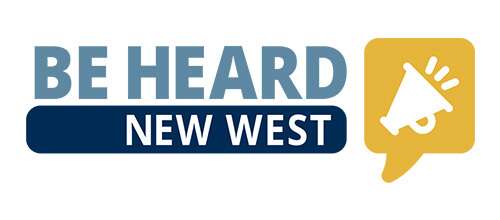 Monday, January 31, 2022 at 6:00 pm Meeting to be held electronically Heritage Designation Bylaw No. 8306, 2021 for 125 Third Street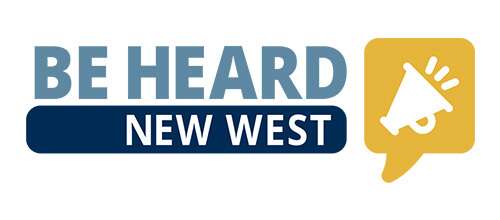 By virtue of the Warehouseman's Lien Act, the City of New Westminster Towing and Storage Service will dispose of the following vehicles, by public auction, to recover the towing, storage, legal and other costs associated with the disposal of each vehicle.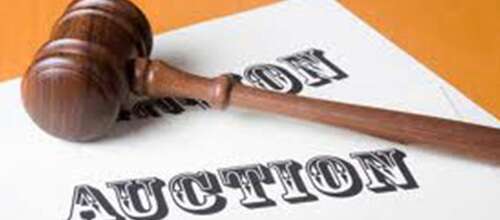 The 2022 schedule of council meetings is now available on our website at newwestcity.ca/council.