Easter in the City is back! Hop around the City and enjoy a variety of activities over five days. Registration opens March 23.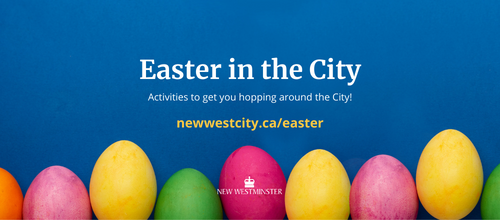 Love sci-fi? Watch your favourites in a new way. This month, the city's archivist, Erin, will discuss Somewhere in Time (1980).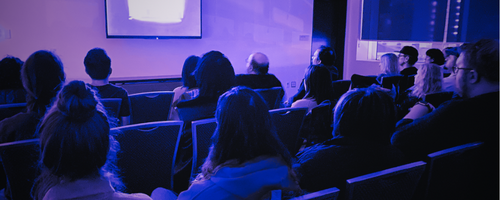 Consider applying for a One-Time Small Grant! A virtual information session will be offered on Tuesday, March 28.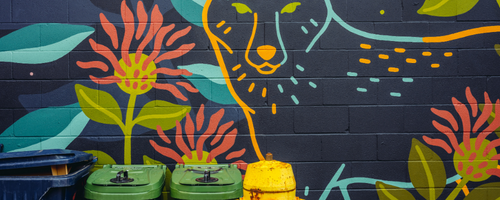 The City proposes to license 384 sq. ft. (more or less) area of the basement of Century House, at 620 Eighth Street, New Westminster to: New Westminster Amateur Radio Club.
MONDAY, March 27, 2023 AT 6:00 PM Meeting held electronically and open to public attendance in Council Chamber, City Hall Heritage Revitalization Agreement Bylaw No. 8379, 2023 and Heritage Designation Bylaw No. 8380, 2023 for 802 & 806 Eighth Street and 809 Eighth Avenue
The Council of the City of New Westminster will consider changes to: - Incorporate the Notice of Motion Process policy; - Timing for the taking effect of certain motions.