This June, take some time to review the Animal Care and Control Bylaw No. 7586 and ensure you're meeting your responsibilities as a cat or dog owner.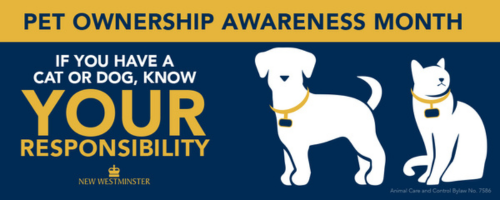 Curious about New Westminster's archives? Join the City's archives team as they highlight a variety of fascinating records about the community.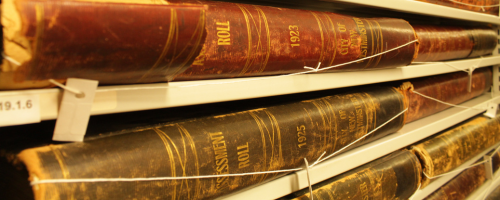 Your tax notice should have arrived in the mail or by email. Property taxes must be received by the City no later than July 4, 2023.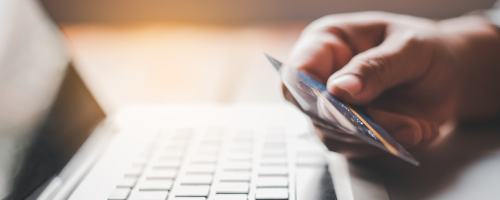 Rain barrels are a sustainable and healthy way for you to keep your gardens watered and growing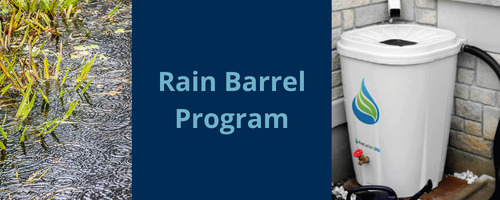 The full schedule of free Canada Day activities is now available online. From markets and music to family activities, there's something for everyone to enjoy June 29 – July 2, 2023.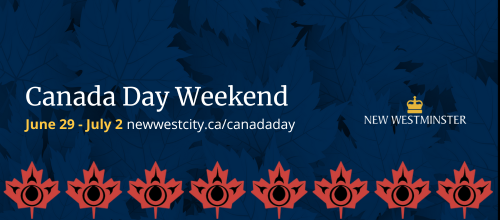 To support local sport clubs, additional storage space has been installed at Queen's Park East Artificial Turf Field.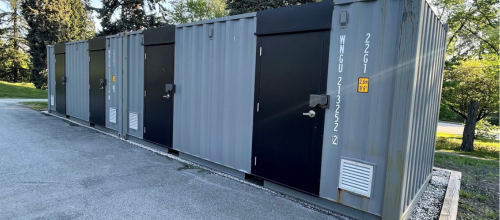 COMMENT PERIOD: June 7 to June 28, 2023 REZONING APPLICATION FOR 805 BOYD STREET (REZ00236): The applicant is looking to expand the permitted land uses on 805 Boyd Street (Queensborough Landing shopping centre site) in order to attract new tenants and businesses.
COMMENT PERIOD: JUNE 5 – JUNE 26 REZONING APPLICATION FOR 376 KEARY STREET (REZ00224) to allow construction of a duplex at 376 Keary Street. The proposed side-by-side, ground-oriented residential units would have an overall Floor Space Ratio (FSR) of 0.61.
Under sections 464(2) and 467 of the Local Government Act MONDAY, JUNE 12, 2023 AT 6:00 PM Meeting held electronically and open to public attendance in Council Chamber, City Hall Zoning Amendment Bylaw No. 8396, 2023 Off-Street Vehicle Parking – Multiple Dwellings