Here's some important information to help you be prepared and stay safe in snow and cold temperatures.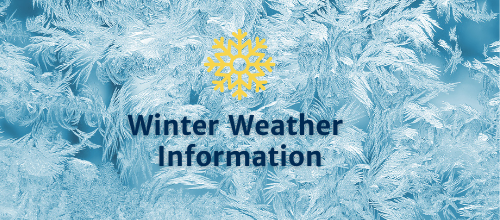 New Westminster currently has 54 permanent emergency shelter beds in operation. In addition, the City has worked with BC Housing and Purpose Society to operationalize up to 50 extreme weather response program mats on the lower floor of the former Army and Navy department store and accessed off of Front Street. This additional shelter capacity will be activated during extreme weather events and will be operational until March 31, 2022.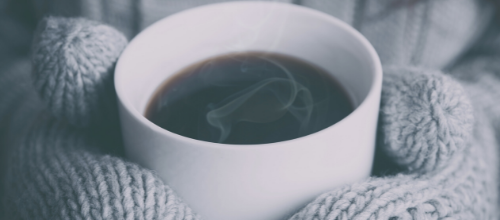 If you have reached the age of 65 you may qualify for a waiver of 25% of your 2022 single family residential flat rate utilities if you meet all the following requirements.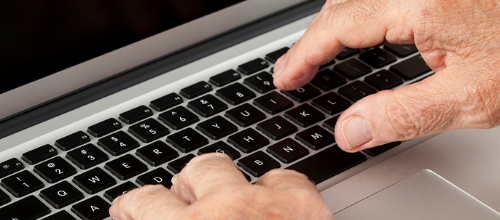 It is the intention of the Corporation of the City of New Westminster to create two Business Improvement Area Services in Downtown New Westminster pursuant to Section 215(2) of the Community Charter.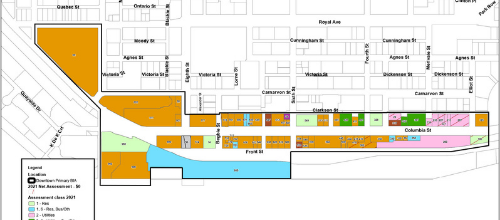 The City of New Westminster is in the process of completing its draft 2022-2026 Financial Plan.  As part of the public consultation process, a budget information package including the draft 2022-2026 Financial Plan, a staff report, and a link for providing comments are available on the City's Budget 2022 webpage at beheardnewwest.ca/budget2022.