January - March 2023 program registration opens today, Nov. 24, for New Westminster residents.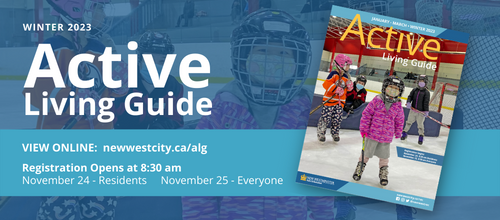 Donations for this hamper program are being collected at City facilities until Dec. 23.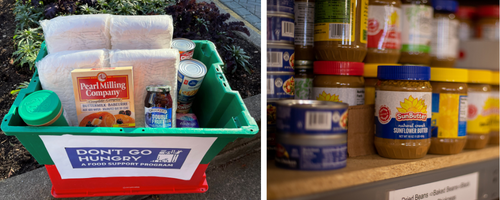 Share your thoughts on the design concepts in the online survey, open until Nov. 30.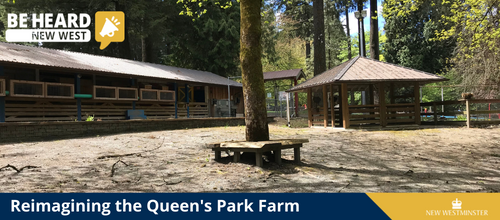 The City is looking for feedback on your 2022 election experience. Take our survey by Nov. 28.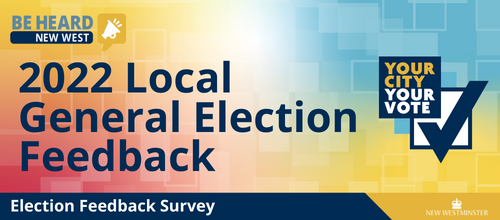 Shine Bright and unite in the spirit of the season! Starts Dec. 1.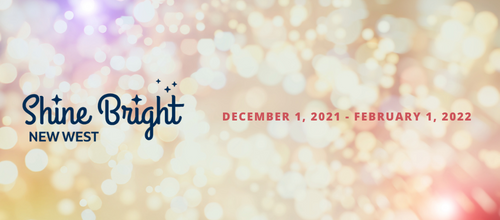 For 11 – 18 years, featuring youth DJs, party lights, games, prizes, concession, and a coat check.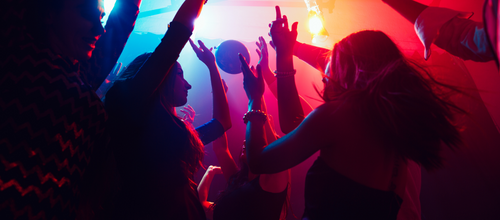 Provide your feedback on the Queensborough Transportation Plan for addressing walking, cycling, public transit, and driving challenges.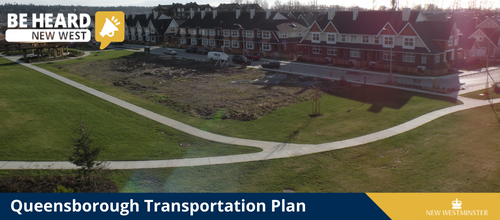 Help reduce the risk of localized flooding by adopting a catch basin in your neighbourhood and keeping it clear of debris, leaves, etc.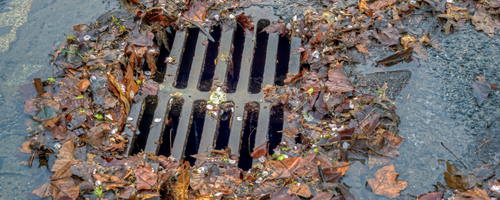 Rozzini's Restaurant, 211 Ewen Avenue, is applying to allow patron participation entertainment (e.g., live music, dance floor and karaoke nights). Comments accepted until December 8, 2022.