Fitness centres no longer require reservations.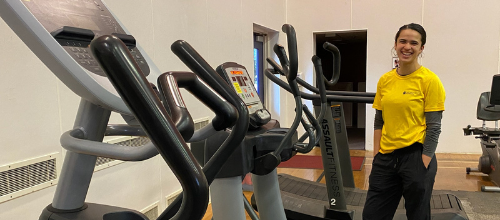 Sundays, May 8 - June 19 at Moody Park Outdoor Pool. Registration is open.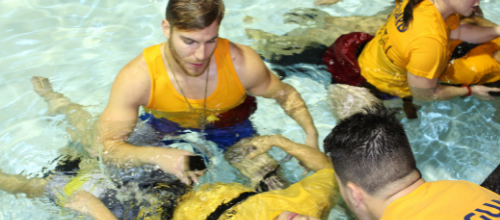 Registration is open.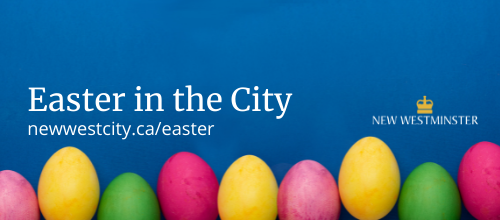 Nominations for outstanding youth are now open!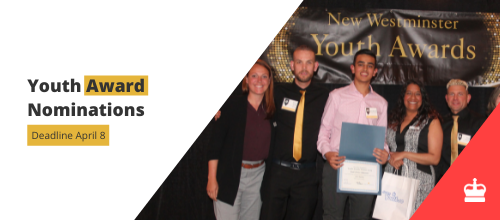 Contamination in recycling collection is a big problem.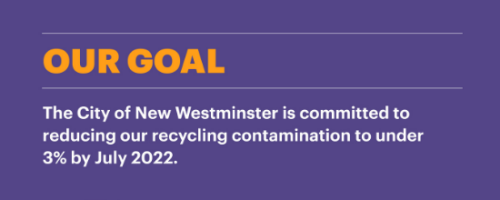 Arts Council of New Westminster Lease of a portion of Centennial Lodge located in Queen's Park.
CITY-LED COMMUNITY CONSULTATION COMMENT PERIOD: MARCH 22 – APRIL 12, 2022 REZONING APPLICATION FOR 337 and 339 Keary Street (REZ00217)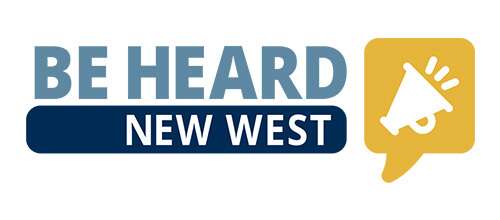 CITY-LED COMMUNITY CONSULTATION COMMENT PERIOD: MARCH 22 – APRIL 12, 2022 REZONING APPLICATION FOR 122 EIGHTH AVENUE (REZ00221)