The name is the hən̓q̓əmin̓əm̓ word for "sea otter house."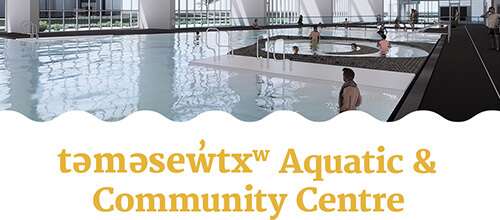 Do you have a project or initiative that will celebrate our city, lift community spirit, recognize loss and support our collective recovery as we move forward from the pandemic?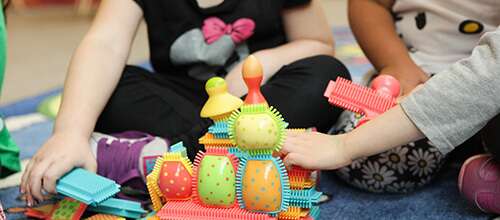 This July 1 we encourage everyone to respect and recognize cultural diversity as a source of enrichment and strength.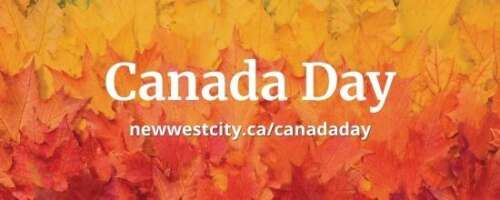 Here are some tips on how to stay cool: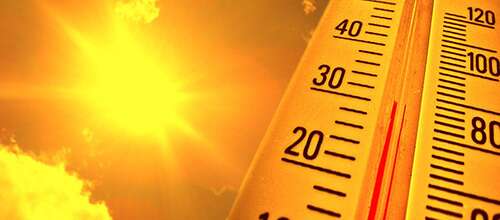 We need your feedback as we finalize the recommended design for the greenway.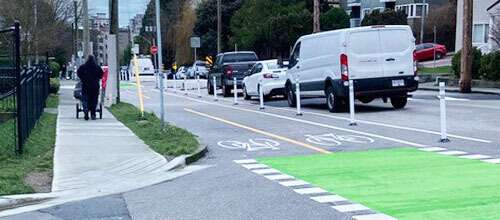 Property taxes must be received by the City no later than July 2, 2021.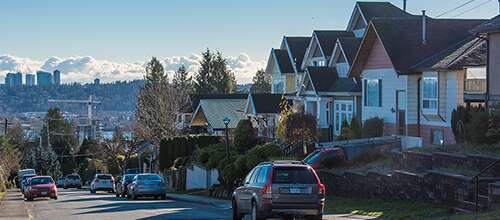 The 2020 Annual Report for the Corporation of the City of New Westminster will be presented at a Regular Council meeting at 6:00 pm on Monday, June 28, 2021 in a meeting held electronically via Zoom with public attendance.