The last ferry to leave Quayside dock on Saturday, August 26, will be at 10:00 pm.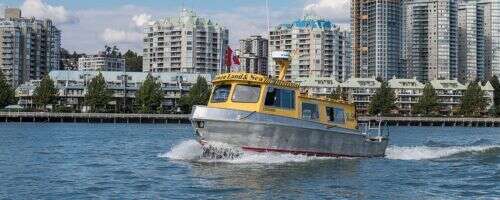 Join Artist in Residence, Holly Schmidt, for a free stamp-making workshop at Irving House.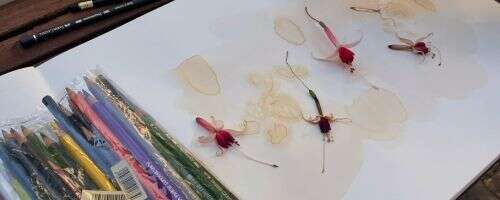 The 2024 City of New Westminster Community Grant intake opens on August 28.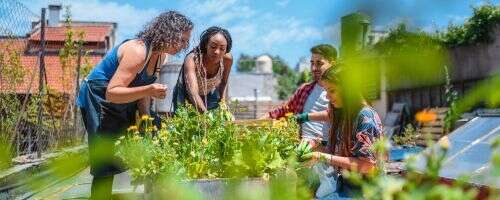 Join our curator to learn about the individual behind the Meet Lee Sing Yen exhibition.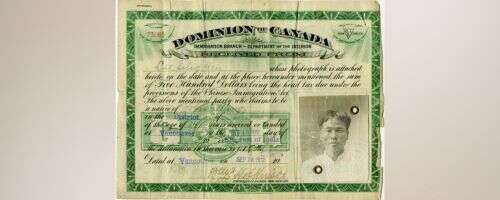 Join Artist in Residence, Janet Wang, for an all ages character design and zine making activity.