It's not too late to sign up for WALK30! Join the Mayor for a weekly walk and chat.
April 22 is Earth Day and there are several nature and environment-related events and programs that you can take advantage of to reflect, learn, and participate this month.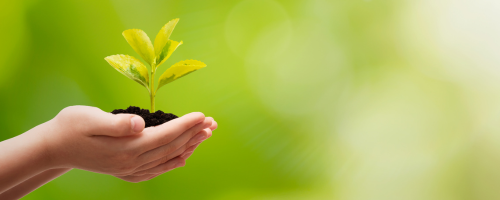 The City is collecting red dresses to create a display for the Red Dress Day campaign in May.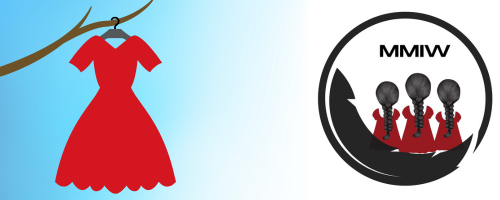 Shop an array of used household items, collectables, clothing pieces, children's toys, and much more, from over 30 tables!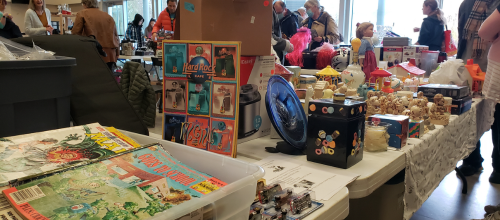 Children (0 - 5 years) can practice riding their tricycle, bicycle, strider bike, roller blades, or scooter in a safe controlled dry-floor environment.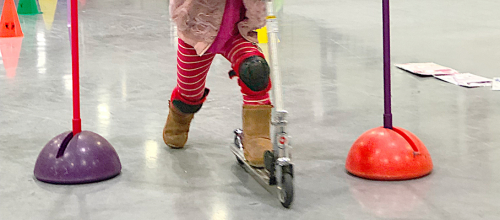 Learn the basics of inline skating including stopping, gliding, and road safety.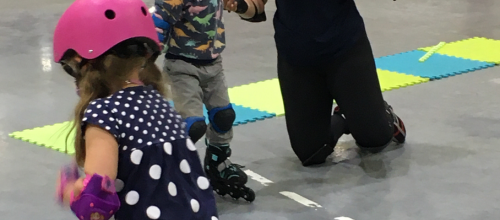 Construction on a new outdoor fitness area in Moody Park has begun, and installation is planned to begin April 19.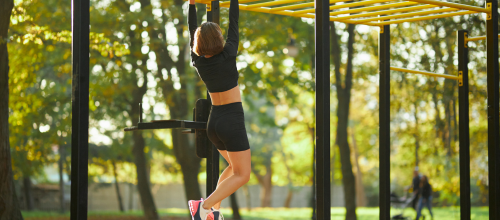 Would you like affordable assistance in filing your taxes? The Library has published a list of low-cost and free income tax clinics.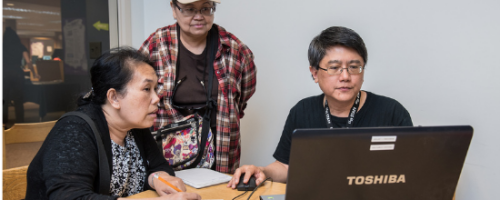 Youth Week is an eagerly anticipated annual event held throughout BC during the first week of May, celebrating the remarkable contributions of young people to our communities.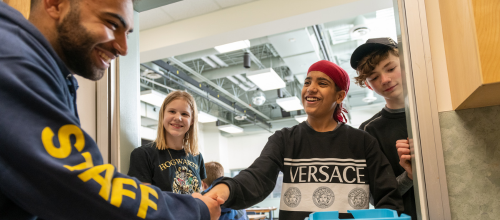 The City's One-Time Small Grant intake is open! Application deadline is Monday, April 24, 2023.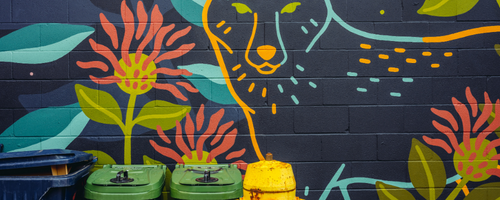 Official Community Plan Amendment Bylaw No. 8374, 2023 and Zoning Amendment Bylaw No. 8375, 2023, for 102/104 Eighth Avenue and 728 First Street. Construction of 10 side-by-side infill townhouse units across two buildings has been proposed. A public hearing will be held Monday, April 24, 2023 at 6:00 PM.
The draft Financial Plan bylaw will be presented to Council for three readings on April 17, 2023 at 6:00pm at City Hall. The public is invited to speak to this matter at an Opportunity to be Heard.