Parks and Recreation programs and services may be interrupted during the long weekend.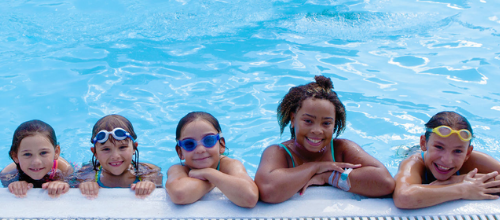 Watch this new social isolation and loneliness documentary. Panel discussion with the filmmaker and special guests to follow.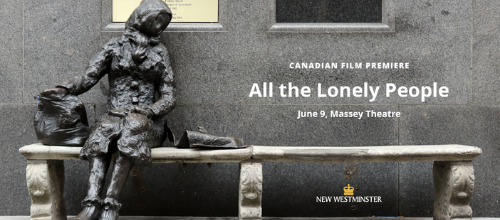 Do you have thoughts or ideas about changes the City can make to encourage more laneway houses and townhouses? Take our short survey and share your thoughts!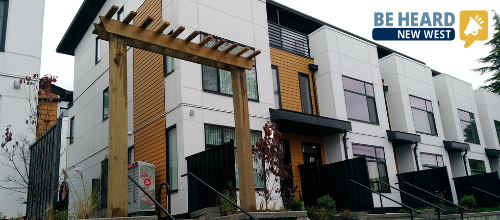 The playground renewal project is now complete with a new climber, teeter totter, and slide.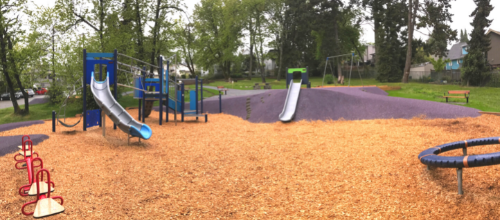 A choice of four movies is posted for the community to choose from for the Westminster Pier Park 10 Year Anniversary event.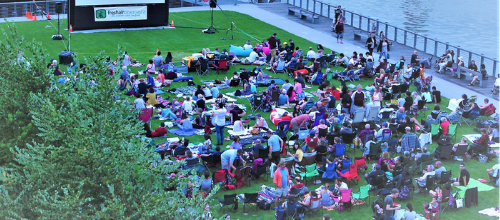 The City of New Westminster has volunteer opportunities available for three Grant Committees.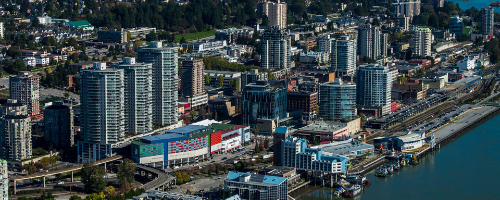 A public towing auction will be conducted on June 4, 2022.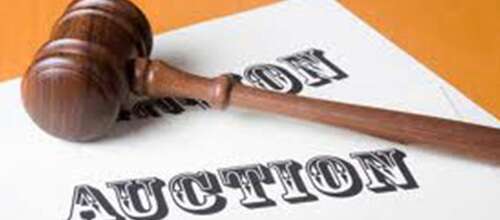 MONDAY, MAY 30, 2022 AT 6:00 PM Heritage Revitalization Agreement Bylaw No. 8309, 2022 and Heritage Designation Bylaw No. 8310, 2022 for 328 Second Street
Public Hearing waived under S. 464(2) of the Local Government Act MONDAY, MAY 30, 2022 AT 6:00 PM Zoning Amendment Bylaw No. 8325, 2022 for 122 Eighth Avenue
Public Hearing waived under S. 464(2) of the Local Government Act MONDAY, MAY 30, 2022 AT 6:00 PM Zoning Amendment Bylaw No. 8324, 2022 for 337 and 339 Keary Street
Public Hearing waived under S. 464(2) of the Local Government Act MONDAY, MAY 30, 2022 AT 6:00 PM Zoning Amendment Bylaw No. 8323, 2022 for 817 St. Andrews Street