Piece together a Family Day weekend adventure using the tools, inspiration and activities we provide.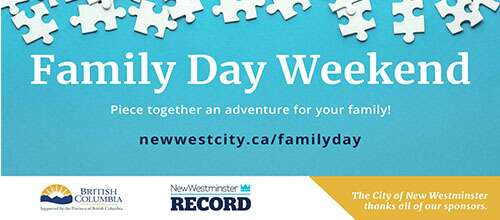 Take the survey and be entered to win a prize!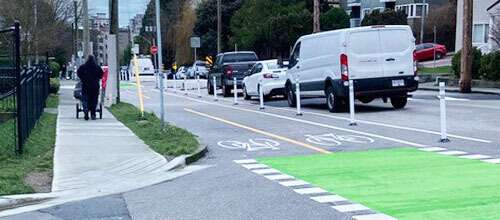 Competitive salaries, excellent organizational culture, great benefits and pension plan, plus a schedule that allows for ideal work/life balance makes for a lifelong, fulfilling, and exciting career.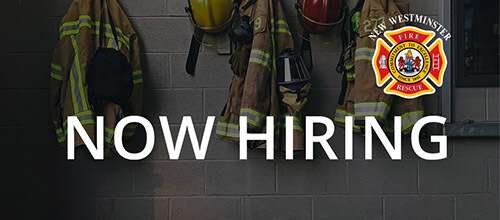 The Spring Break Brochure is now available!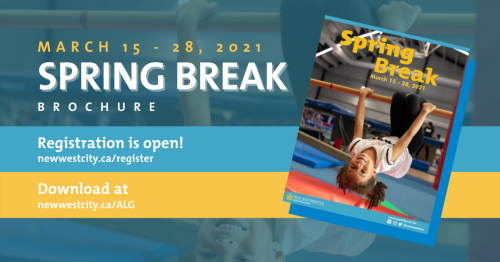 Join our Museum Curator to find out how New West's food heroes helped the community during the pandemic and more.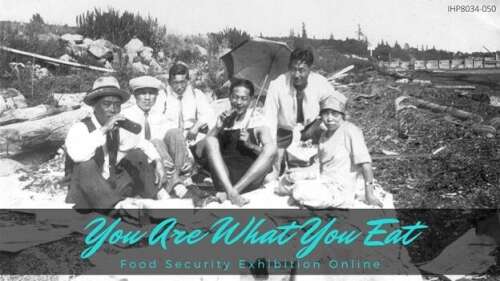 Looking at it today, it might be hard to believe that New Westminster was once a city of industry and manufacturing.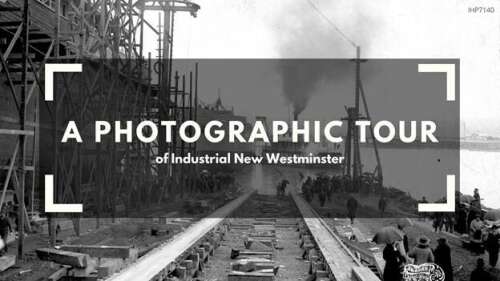 In association with 2020's feature exhibition, The Heat Is On: Keeping Warm Then, Keeping Cool Now, join our team on a Zoom tour to see how the original residents of Irving House used historical gadgets to keep warm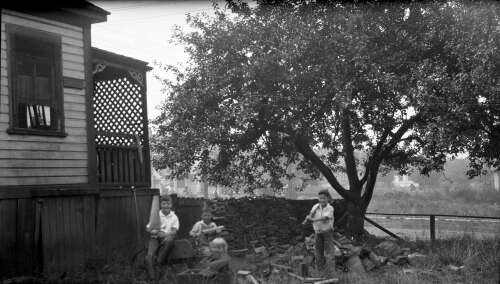 Heritage Revitalization Agreement Bylaw No. 8235, 2020 (HER00752) and Heritage Designation Bylaw No. 8236, 2020 for 404 Second Street (HER00754)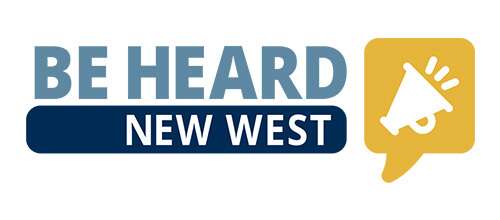 Zoning Text Amendment Bylaw No. 8250, 2021 for 1135 Tanaka Court (REZ00206)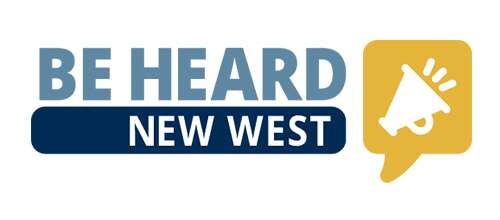 Draft 2021-2025 Financial Plan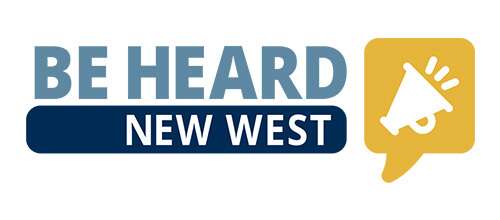 Zoning Amendment Bylaw (Secondary Suite Requirements) No. 8154, 2021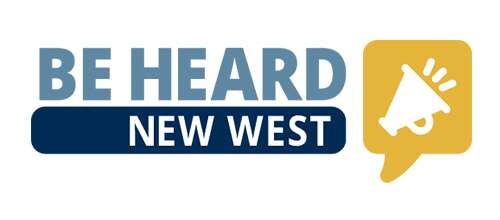 Temporary Use Permit for 40 Begbie Street (TUP00024) Wednesday, February 17 2021 from 6:00 - 8:00 pm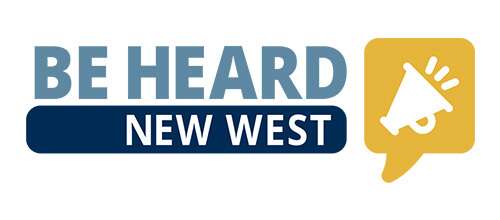 New Westminster Amateur Radio Club Lease of a portion of the New Westminster Parks and Recreation Administration Office Building located in Moody Park