Honour the service of veterans, past and present, from the City Hall Cenotaph on Friday, Nov. 11 at 10:30 am.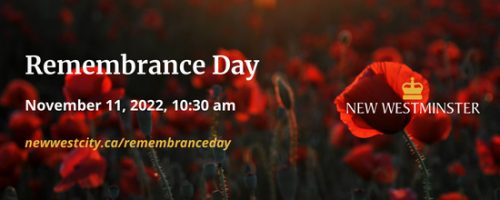 Last chance to apply to join an advisory committee for 2023! The application deadline is 5:00 pm on Monday, Nov. 14.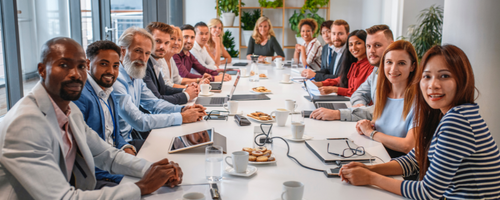 "Something from Nothing - Story, Textile, and Weaving" is an interactive story experience where fabric is remade in new and inventive ways.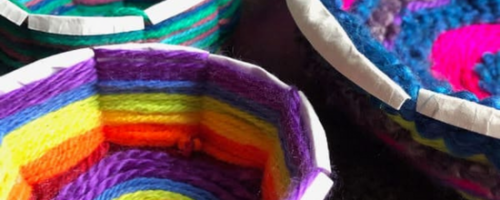 Fill the holiday season with activities for all ages, from fitness classes to Lunar New Year Lantern Workshops.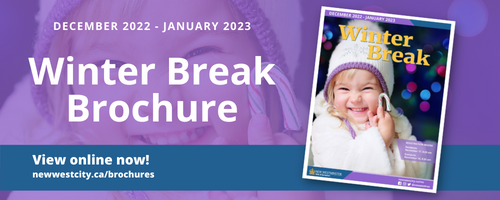 Provide your feedback on the Queensborough is getting its own Transportation Plan for addressing walking, cycling, public transit, and driving challenges.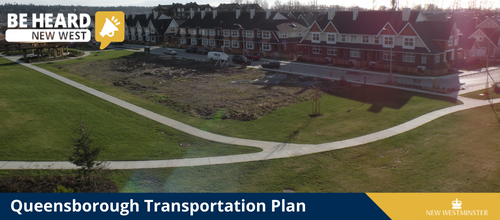 Two design concepts, "Grow" and "Habitat," have been developed for the Queen's Park Farm and we want your input!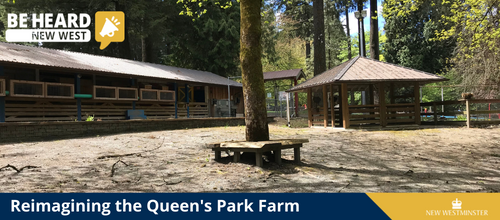 The City is looking for feedback on your 2022 election experience.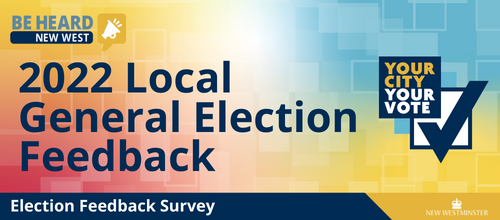 Share the joy of skating at this special time for parents and preschoolers! Extra toys and equipment are available.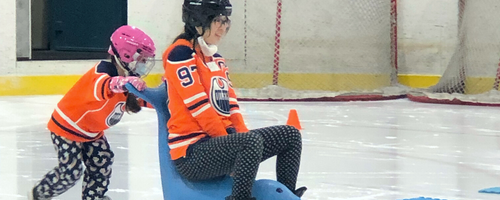 Enjoy cheerful activities in the glow of holiday lights!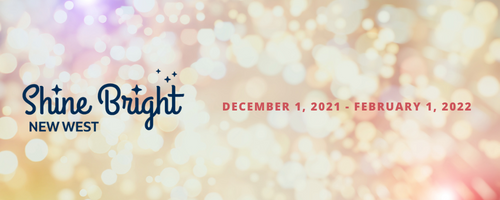 Help reduce the risk of localized flooding by adopting a catch basin in your neighbourhood and keeping it clear of debris, leaves, etc.