February 1- March 1, 2022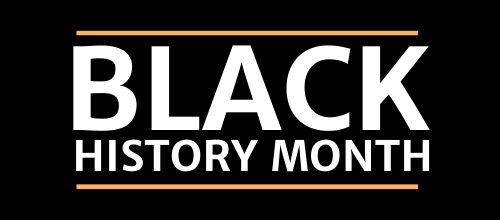 Canada Games Pool Fitness Centre will be moved to Centennial Community Centre gymnasium and existing programs previously offered at the gymnasium will be relocated to nearby locations in the community.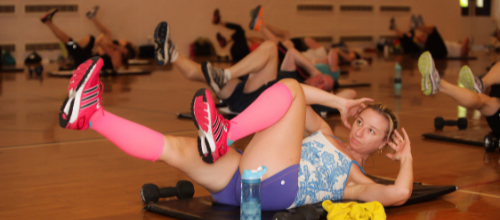 Activities for all ages during March 14, 28, 2022.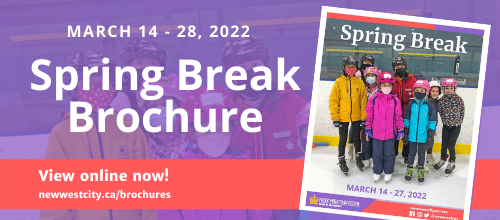 We're looking for your feedback on prioritizing actions to reduce emissions.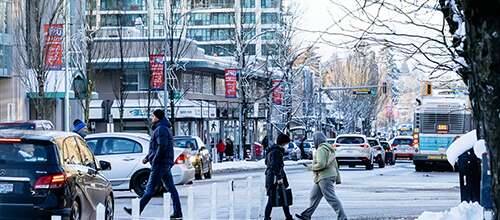 New Westminster's outdoor pool season will be extended in 2022!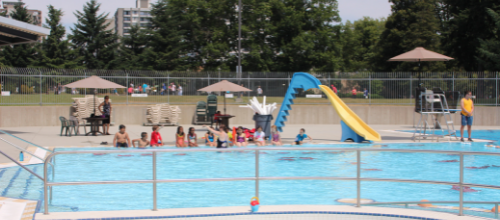 Dog waste (and other pet waste) doesn't go in the green bin