The City is looking for your feedback on the actions to address climate change outlined in the draft Community Energy and Emissions Plan (CEEP).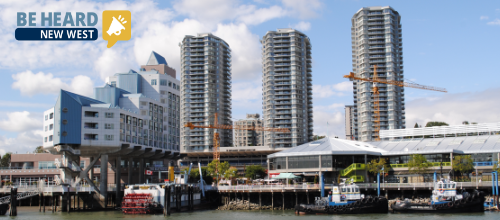 Rain barrels are a great way for you to keep your gardens watered and growing. New Westminster residents can purchase a rain barrel from the City.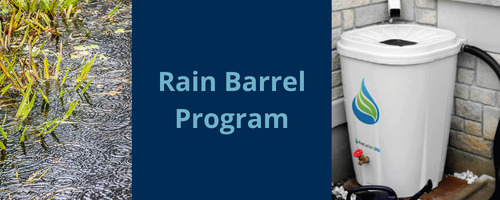 Summer weather is in the forecast! Make sure you're prepared.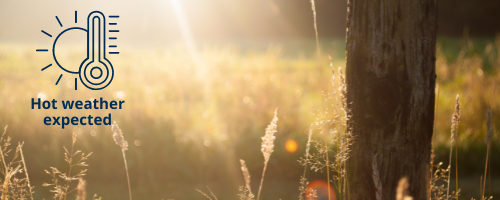 Apply for a one-time small grant to help your organization enrich community livability, address social equity or contribute to social and cultural vibrancy.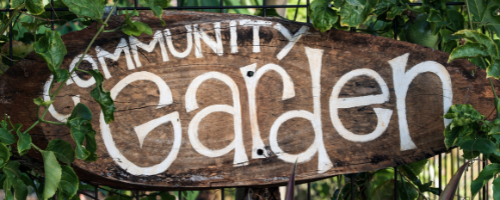 Nomination packages will be available starting July 29, 2022.