Register to receive a free Easter activity kit that will set you up with supplies to enjoy over Easter weekend (April 1-5).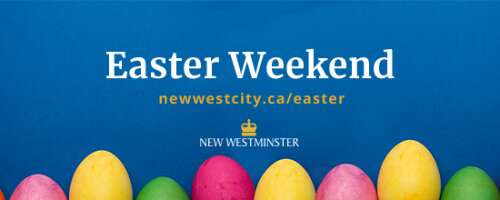 We're pleased to announce that Westminster Pier Park will be opening at 9:00 am on Friday, April 2nd!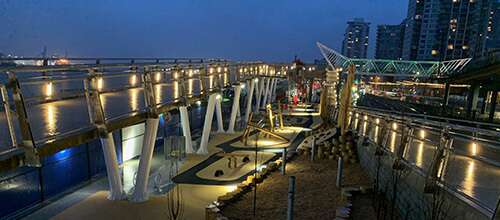 The City of New Westminster and Fraser Health will provide information on local vaccination plans, as well as an update on ongoing community response to the COVID-19 pandemic in a special livestream forum.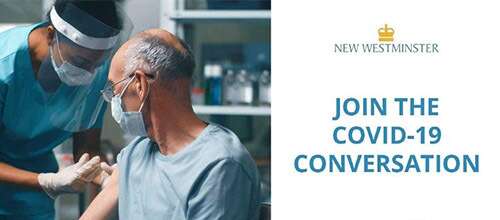 The City's spring 2021 One Time Small Grant applications are now open.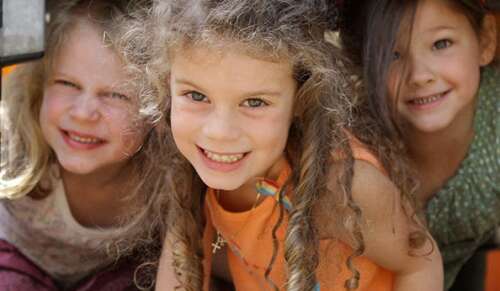 The New Westminster Public Library has published a list of low-cost and free income tax clinics in New Westminster for 2021, providing help for people who need assistance with their taxes.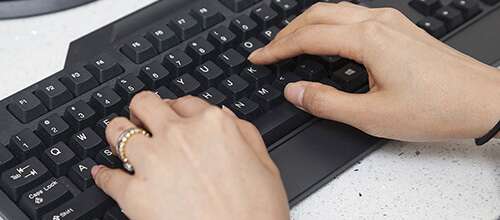 To stay connected and remain flexible under Covid-19 restrictions, we at Cultural Services have been working hard to develop a vibrant series of virtual and in-person exhibitions and programs.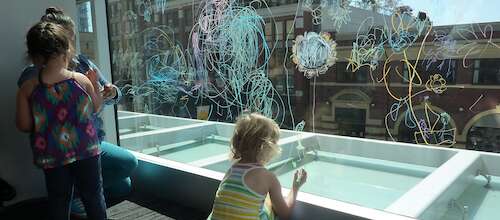 We need your input to help develop a long-term strategy called People, Parks and Pups: A strategy for sharing parks and open space in New Westminster.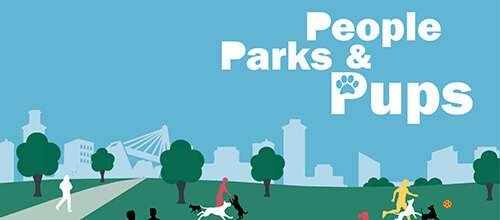 REZONING APPLICATION TO SUPPORT A LICENSED GROUP CHILD CARE FACILITY PROPOSED AT 733 THIRTEENTH STREET (REZ00211)