Stay cool at one of our cooling centres, pools, spray parks, and safety tips.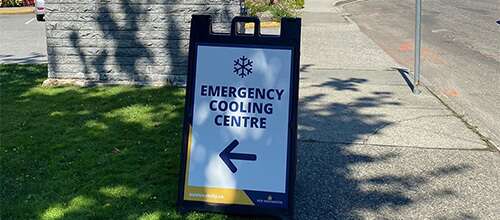 Complete this survey about consumer preferences as we recover from the pandemic.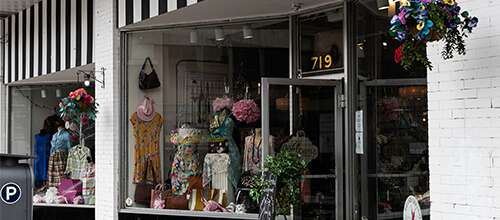 Does your organization have a project or initiative that celebrates our city and supports our collective recovery as we emerge from the pandemic?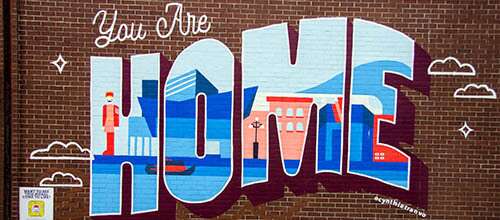 The small things you do to reduce single-use items, like remembering reusable bags and saying no to disposable utensils, make you an everyday superhero.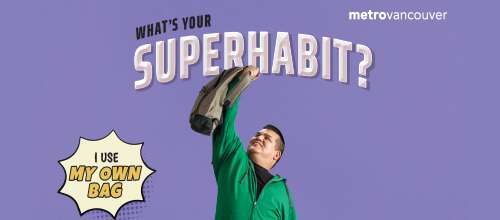 By order of the Fire Chief, effective immediately a smoking ban has been initiated in all New Westminster parks, natural lands and Glenbrook Ravine.