Summer program registration starts May 13.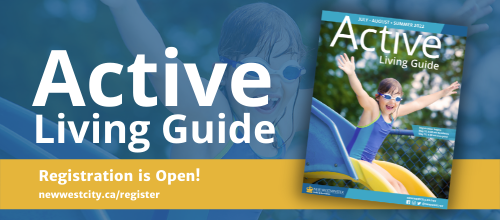 Help plan a city-wide event to discuss food issues, including growing, accessing, and cooking food, supporting the local food economy, and food waste.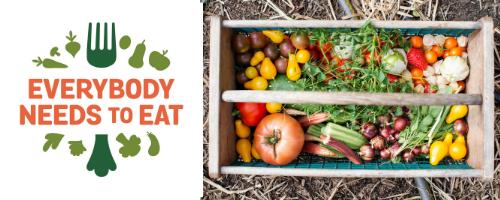 An excessive amount of dog-dug holes in our sports fields has led to unsafe conditions for users; we may be forced to close fields as a safety precaution.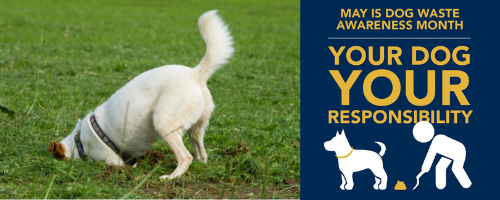 Help us pick a movie for this event!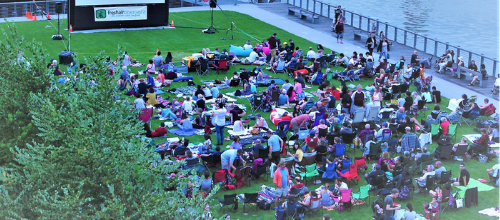 Forecasts are predicting another hot summer. Are you prepared?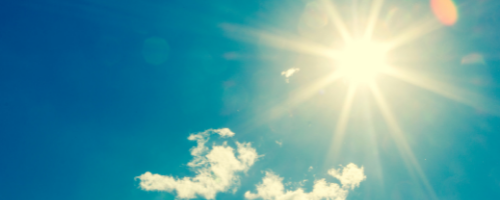 Throughout the month of May, Mayor Coté and fellow mayors from across Greater Vancouver are challenging each other to raise funds to support the growing number of community members in need.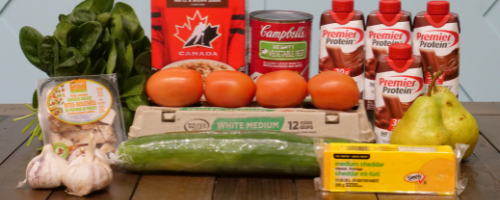 This spring, up to $23,750 is available in stacked rebates for various energy upgrades.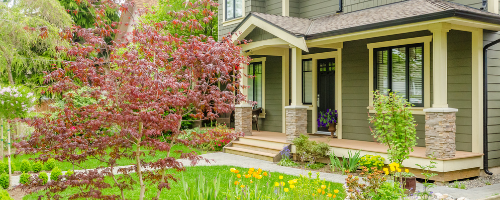 Volunteer positions are available on two grant committees.