Join our second interactive virtual open house to develop a master plan for Hume Park on June 22 at 6:30 pm.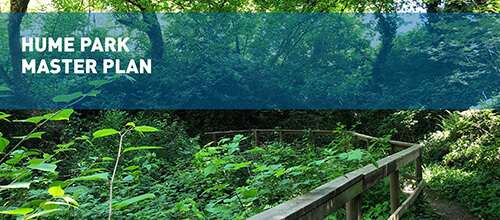 We need your feedback as we finalize the recommended design.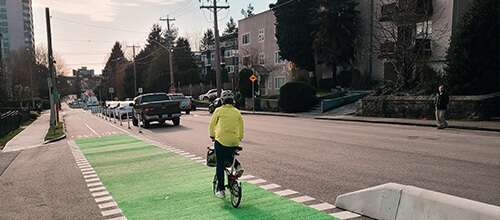 This year celebrate virtually through a diverse presentation of Indigenous culture and heritage through the arts, cultural teachings, story-telling, family friendly crafts and dance.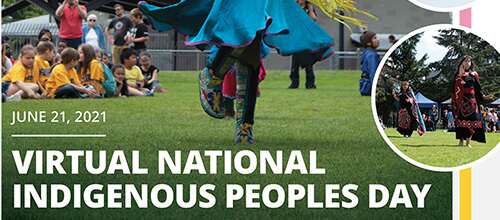 Property taxes must be received by the City no later than July 2, 2021. Please pay your bills online via one of the following options.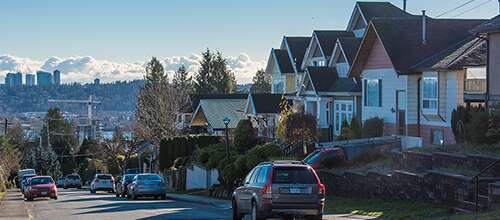 The 2020 Annual Report for the Corporation of the City of New Westminster will be presented at a Regular Council meeting at 6:00 p.m. on Monday, June 28, 2021 in a meeting held electronically via Zoom. An Opportunity to be Heard will be held during the meeting, at which the public is invited to make submissions or ask questions concerning this matter.