The City of New Westminster has made the difficult decision to decommission the Canada Games Pool effective immediately. Canada Games Pool has been closed since September 2021 after heavy rains caused flooding in the facility's mechanical room.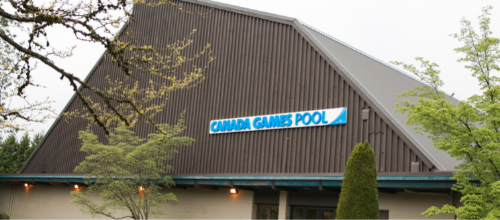 A livestream discussion on the future of regional transportation with Mayor Jonathan Coté and TransLink CEO Kevin Quinn on December 9, 2021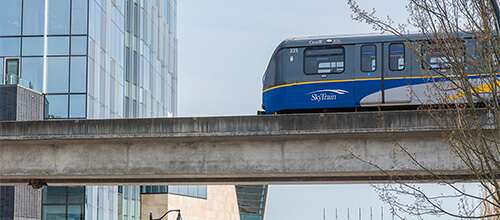 We are looking for a few superfans to collaborate within the new year, to share their love for all things New Westminster and show support for the amazing businesses in the city.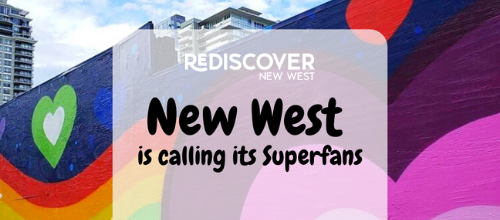 Take the final online survey and tell us what you think of the draft long-term vision for Hume Park. Survey closes on November 28, 2021.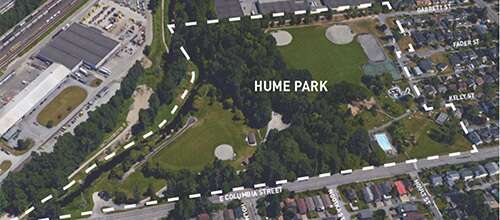 Wet and compacted leaves on sidewalks can create slip hazards for a variety of people. Please do your part by clearing the leaves that have fallen on the sidewalks adjacent to your property and ensure everyone can remain safe.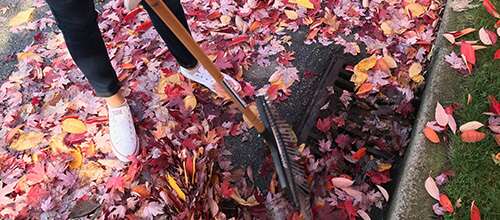 The Winter 2022 Active Living Guide and Winter Break Brochure are now available online!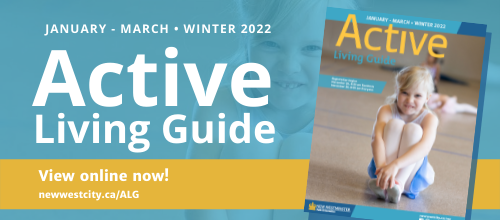 Energy Save New West is partnering with Mysa again to bring you a savings of $80 per unit on Mysa Smart Thermostats.