Environment Canada has issued a heat warning for Metro Vancouver, including New Westminster, from Thursday to Saturday. Daytime temperatures are projected to be near 30 degrees Celsius with overnight lows in the mid to upper teens. Please take precautions in the heat, drink plenty of water, and check on seniors and vulnerable people who are most at risk.
By order of the Fire Chief, effective immediately a smoking ban has been initiated in all New Westminster parks, natural lands and Glenbrook Ravine.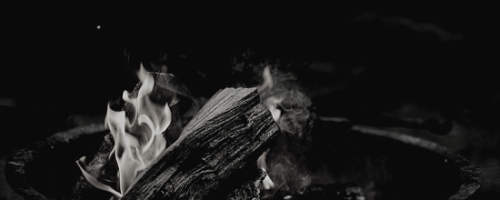 Please be advised, Fraser Health is urging individuals to plan in advance for poor air quality as a result of the BC wildfires.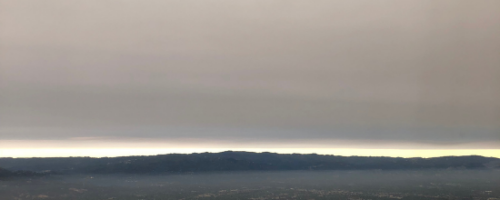 One lucky winner will receive an Active 30 membership and access to drop-in services like swimming, fitness centres, group workouts, sports and more, all day, for 30 days!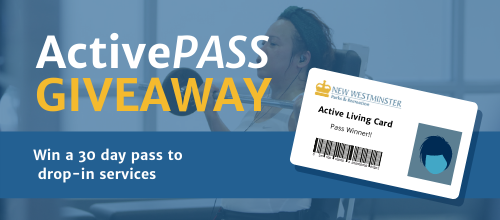 We want your ideas to help create a NEW, long-term future for the farm space at Queen's Park.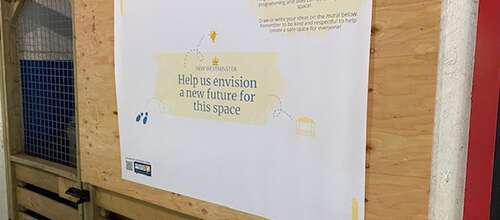 We need your feedback to help guide the development of the long-term vision for Hume Park. The draft master plan will be presented at Open House #3 in the fall.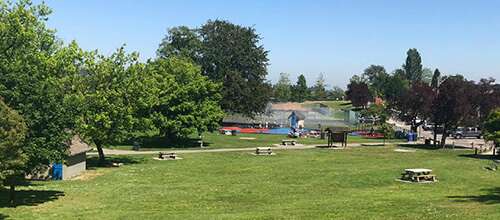 By virtue of the Warehouseman's Lien Act, the City of New Westminster Towing and Storage Service will dispose of the following vehicles, by public auction, to recover the towing, storage, legal and other costs associated with the disposal of each vehicle.