Join us this morning for a virtual ceremony. The ceremony will be livestreamed starting at 10:30 am and can be viewed from any device.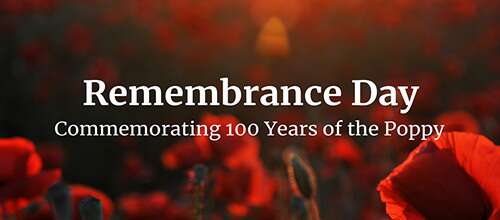 Changes are coming on Sixth Street in Uptown! The Uptown Sixth Street Public Realm Improvements will reimagine Sixth Street between Sixth Avenue and Belmont Street.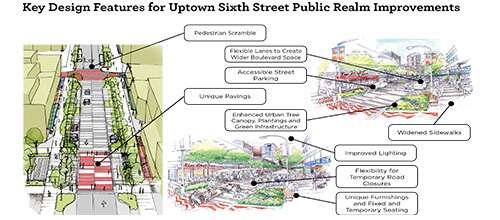 A new era is emerging for New Westminster's beloved Massey Theatre. Learn about the exciting plans for the historic theatre and complex through The Art of Partnerships, a special livestream panel discussion.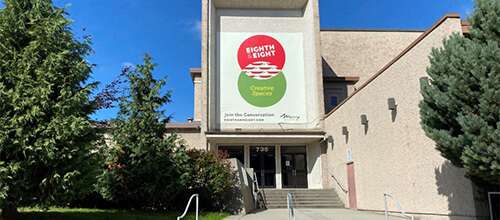 Business Regulation and Licensing (Rental Units) Amendment Bylaw No. 8302, 2021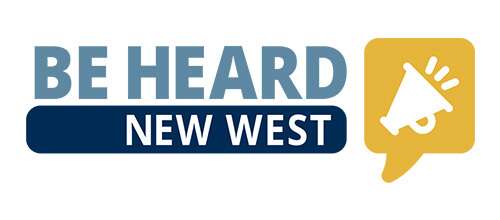 Temporary Use Permit for 502 Columbia Street (TUP00027)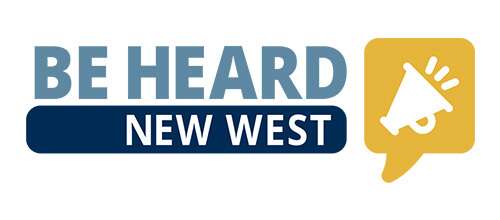 Heritage Revitalization Agreement (Bylaw No. 8262, 2021) and Heritage Designation (Bylaw No. 8263, 2021) for 515 St. George Street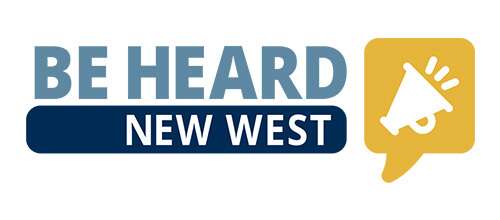 Heritage Revitalization Agreement Bylaw No. 8271, 2021 and Heritage Designation Bylaw No. 8272, 2021 for 208 Fifth Avenue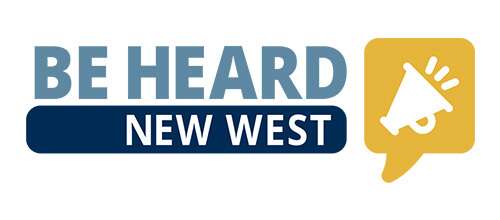 Miscellaneous Amendment Bylaw for Zoning Amendment Bylaw No. 8287, 2021
Zoning Amendment Bylaw No. 8231, 2021 Stage 2 – Part A Sustainable Transportation