Celebrate Canada and Northern Canada this Saturday, Feb. 25, with Outside/In at Hyack Square and Anvil Theatre.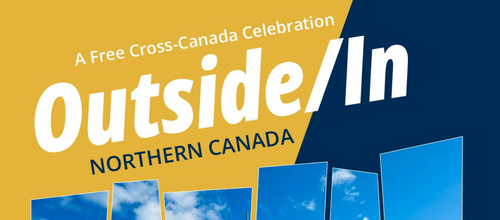 Take part in the bi-annual tree sale and help us reach the City's goal of a 27% canopy coverage within New Westminster by 2030! There are six tree species to choose from.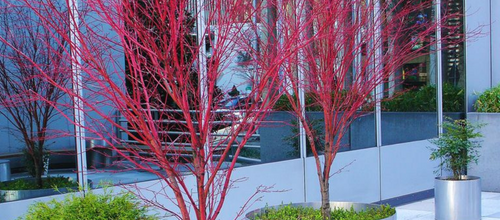 View the spring guide and find activities to keep your schedule full from April - June 2023.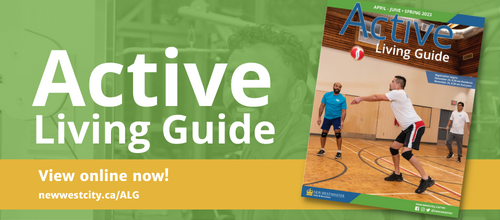 We are collecting community perspectives on barriers to food justice and potential strategies to increase food security in our community. Deadline is Feb. 28.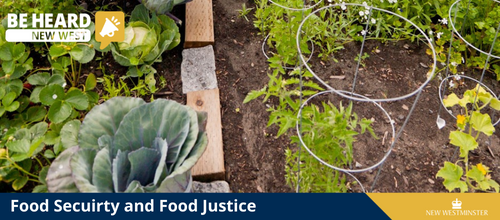 A new schedule with increased service is now in effect.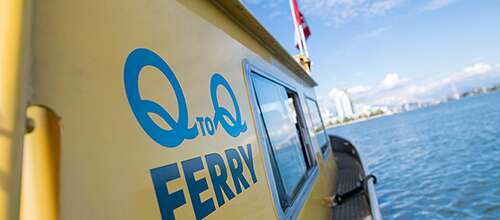 The Thirsty Duck, located at 606 Twelfth Street, is applying to the City of New Westminster and the Province's Liquor and Cannabis Regulation Branch to operate a patio with liquor service directly in front of the pub. Comments on this proposal are invited to be submitted by March 10, 2023.
Subject to Section 26(3) and 94 of the Community Charter, the Corporation of the City of New Westminster wishes to licence a building known as Queensborough Kids located at 490 Furness Street, New Westminster B.C.