We're looking for volunteers to serve on our advisory committees, commissions, and boards for the 2022 term.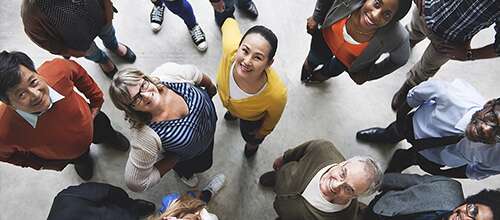 Patrons 12+ years (previously 22+ years) are required to provide proof of vaccination to participate in physical activities where patrons 22+ years are also participating with youth, including: fitness centres, group fitness, dance and sports (swimming and skating excluded).
If you missed the Budget 101 Webinar on September 14th, you can still give your input by taking the Budget 2022 Community Survey. This short, 5 question survey is open to all community members and is a chance to weigh in on how the City should prioritize its action.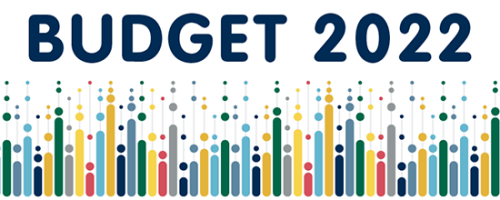 Livestream dialogue on policing and community crisis care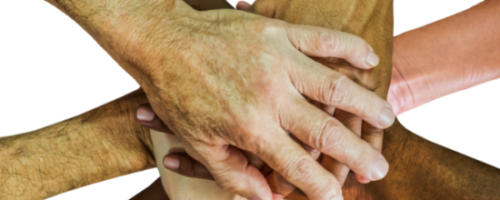 The City of New Westminster is launching the design process for active transportation improvements in the Uptown neighbourhood.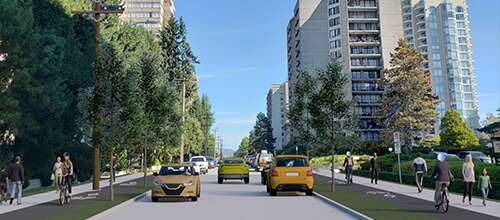 At Open House #2 we will be sharing key recommendations that were developed from the first phase of the engagement process, including pilot projects that will test 'shared spaces' with designated hours of use for dogs off-leash.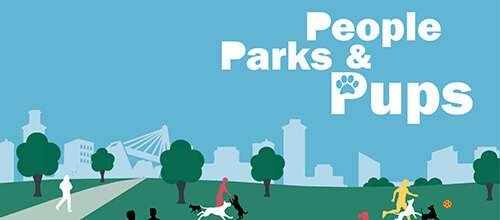 Do you have an idea for a project that will lift community spirit and support recovery as we move forward from the pandemic? We want to help make your community or not-for-profit organization's vision a reality.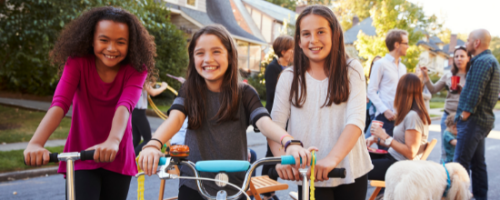 Develop your skills with a Juno nominated instructor!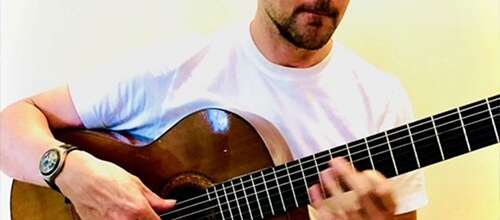 By simply washing in cold, we can reduce the number of microfibres that are shed from our laundry and improve the health of our oceans.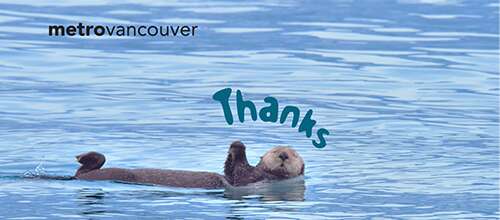 Monday, September 27, 2021 at 6:00 pm Zoning Amendment Bylaw No. 8266, 2021 for 819 Milton Street (REZ00207).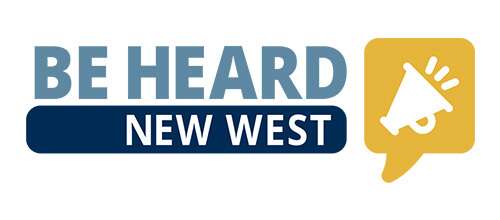 Monday, September 27, 2021 Pursuant to the Local Government Act, Section 645, the annual tax sale will be held as follows.