Applications open on Tuesday, March 30, 2021.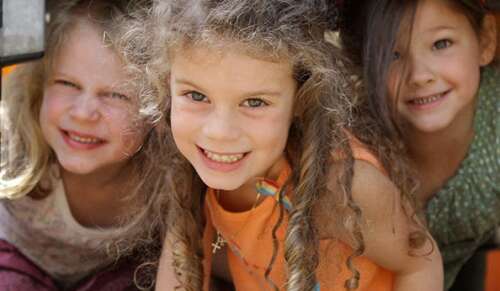 Take this brief survey and let us know what ferry schedule would best meet your needs. The survey deadline is March 24, 2021.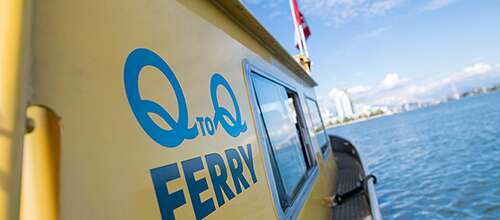 Looking for something new to do in New Westminster? Walk, roll or cycle one of the Agnes Greenway Self-Guided Tours!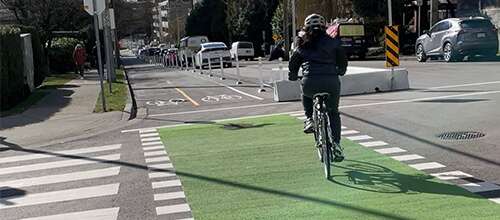 To report coyotes that are displaying aggressive behavior, call the Conservation Officer Service at 1-877-952-7277.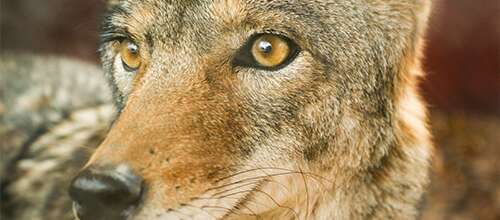 As part of the City of New Westminster's maintenance program, the flushing of the water mains will take place from March 1 to May 1, 2021.
Heritage Revitalization Agreement Bylaw No. 8253, 2021 (HER00769) for 221 Townsend Place and Heritage Designation Bylaw No. 8254, 2021 (HER00770) for 221 Townsend Place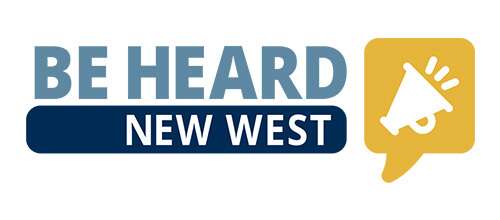 Liquor Primary Licence and Zoning Amendment Bylaw No. 8255, 2021 for 759 Carnarvon Street (REZ00214)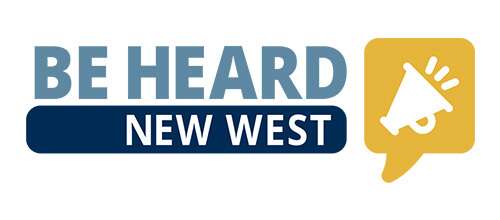 Graham Montessori School Lease of a portion of the Glenbrook Ravine Park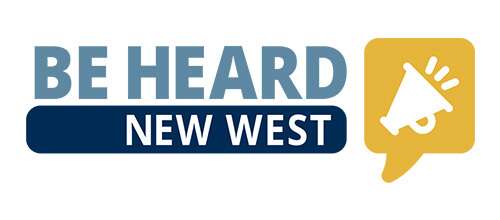 Temporary Use Permit for 40 Begbie Street (TUP00024)